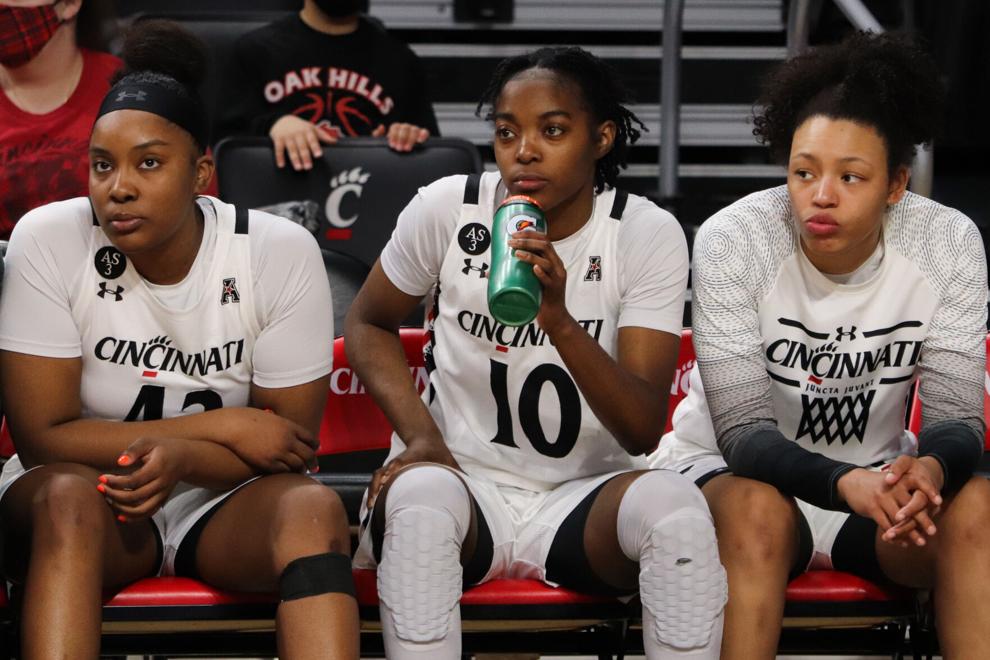 The University of Cincinnati (UC) women's basketball (11-16, 4-11 AAC), has fallen to last place in the American Athletic Conference (AAC), prior to the conference's tournament in Fort Worth, Texas. On March 7, UC will tip off against the No. 6 Houston Cougars for their first game of the tournament. 
The Bearcats beat the cougars earlier this season in Houston, 71-56, despite losing traction towards the season's end. However, Houston concluded the regular season at an even 14-14 record. 
In each of the last five AAC tournaments, UC has claimed at least one victory, making the upset within reasonable reach for Michelle Clark-Heard's Bearcats. Despite beating the No. 2 University of Central Florida (UCF) earlier in the season, Cincinnati concluded the regular season with a 74-39 loss at UCF. 
Cincinnati is ahead of their former selves, as they concluded the hardship-ridden 2020-21 season (8-16, 6-12). If the Bearcats upset Houston, they will face No. 3 Tulane, coming off a first-round bye, on Tuesday at 9 p.m. 
Cincinnati's bout against Houston is set to tip off at 6 p.m. and will be available on ESPN+. Tickets for the game can be purchased here.