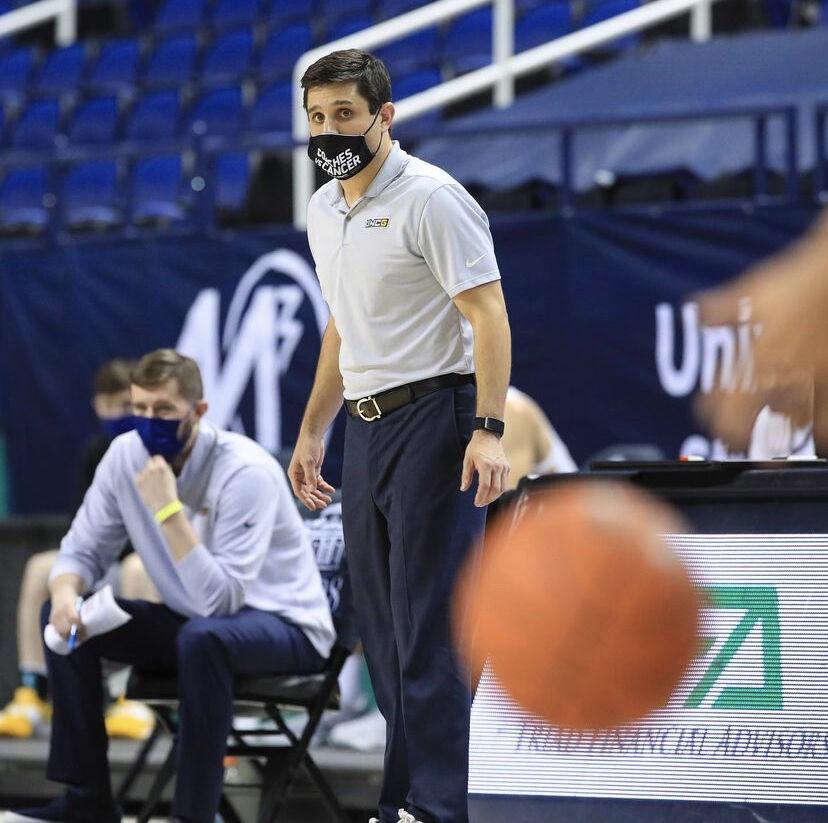 The University of Cincinnati (UC) hired University of North Carolina at Greensboro (UNCG) head coach Wes Miller to replace John Brannen as UC men's basketball head coach Wednesday night. 
After ten years of experience, 185 career wins and two appearances in the NCAA Tournament, Miller is heading to Cincinnati, UC's athletic director John Cunningham confirmed to The Cincinnati Enquirer. 
Last Friday, Cunningham announced the firing of UC head coach John Brannen. During this past season, UC made it to the American Athletic Conference Tournament title game but ultimately lost to the University of Houston. The Bearcats had a 12-11 record in the regular season, as well as their worst winning percentage since the 2007 season. 
After this season, six players entered the transfer portal. On March 26, the university began a review of allegations associated to the men's basketball program.
The following week, Cunningham announced that Brannen had been place on paid administrative leave. 
The university then announced that Brannen had been "relieved of his duties" on April 9. 
It took the university less than one week to find a replacement. 
As an incoming head coach, Miller will have to rebuild the 2021 season roster from the ground up. With incoming freshman Bryson Spell decommitting, the team currently has only four players – Mika Adams-Woods, Jeremiah Davenport, David DeJulius and Viktor Lakhin.