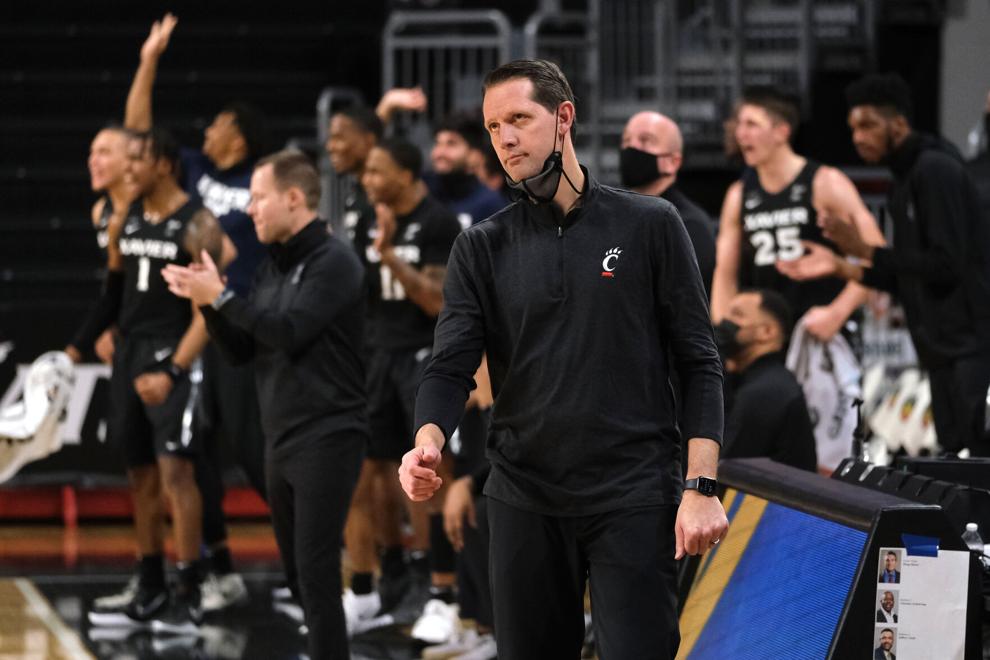 University of Cincinnati men's basketball has had another game postponed, the American Athletic Conference (AAC) announced on Thursday. The Bearcats were set to play Tulane University on Jan. 16 – which has now been rescheduled to Feb. 26.
Just like the postponement of the game against East Carolina earlier this week, which has still yet to be rescheduled, the decision comes amid COVID-19 issues within the Bearcat's program. 
Cincinnati and Tulane wasn't the only matchup the AAC has postponed, as Commissioner Mike Aresco told the Cincinnati Enquirer about his concern for the basketball season moving indoors. 
"We're doing the best we can to manage it, but there's a heightened concern," Aresco said. "In basketball, you're playing indoors to a confined space. You're in close contact the whole time. We're going to have to manage that."
As of now, the Bearcats are still scheduled to travel to Philadelphia to take on Temple on Jan. 20 at 9 p.m. The game will be aired on ESPN2.