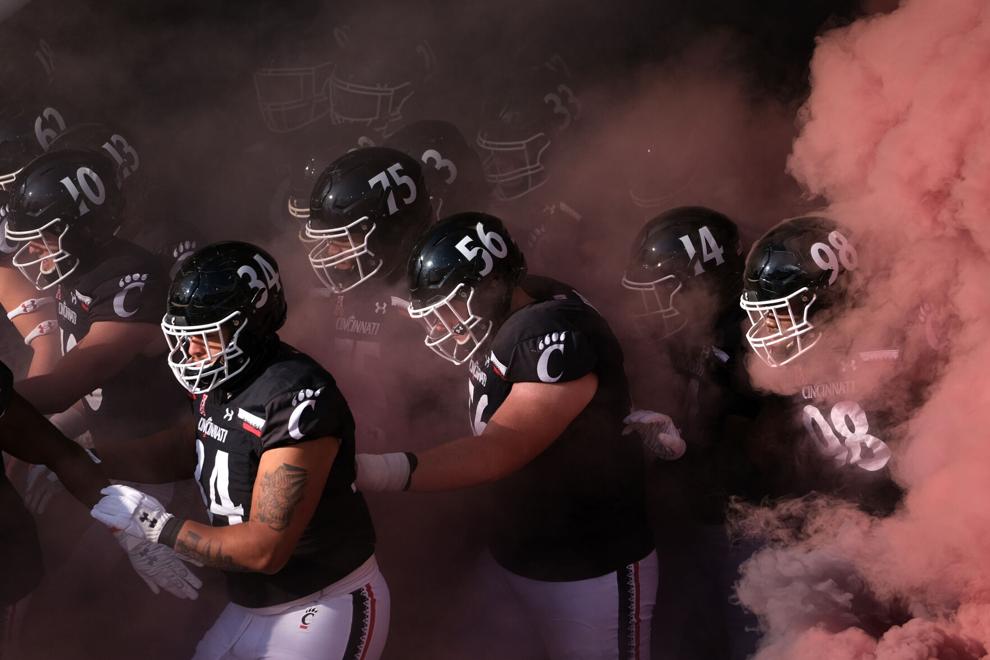 The University of Cincinnati's (UC) football team will lose yet another member of their staff to Notre Dame. Chad Bowden, the Bearcat's director of recruiting, will be joining former defensive coordinator Marcus Freeman at Notre Dame. Bowden confirmed with The Cincinnati Enquirer on Tuesday.  
Since the announcement of Freeman's departure, UC has also lost a couple key defensive recruit commitments. Outside linebacker recruit from the 2022 class Melvin Jordan was the biggest lose, who announced on Twitter that he will be decommitting from UC "due to the coaching staff change at the University of Cincinnati." 
Bowden and Freeman will join the staff of another former Cincinnati coach. Notre Dame head coach Brian Kelly coached the Bearcats for three full seasons before leaving for the Fighting Irish in 2010. Kelly held a record of 34-6 while head coach of the Bearcats. 
Head coach Luke Fickell and the UC Bearcats are scheduled to face off against the Fighting Irish on Oct. 2 of the upcoming season at Notre Dame Stadium.