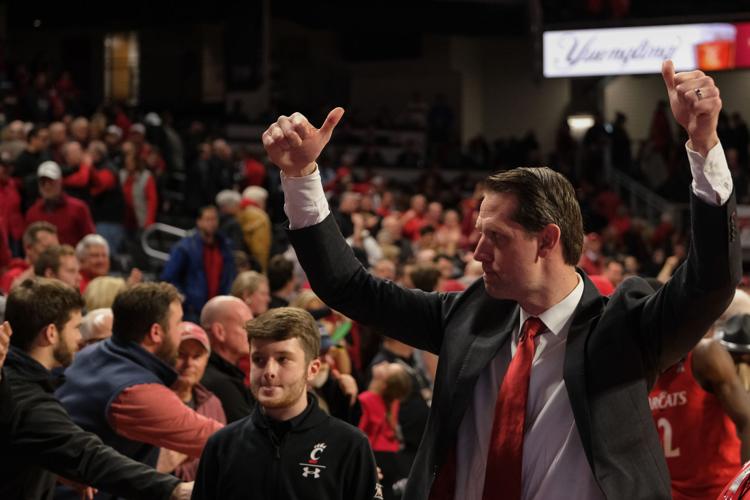 The University of Cincinnati's (UC) men's head basketball coach John Brannen has hired Tyler Stuart as the director of men's basketball sports performance, succeeding former director Mike Rehfeldt, who left UC for the University of Connecticut.
Stuart had worked as a strength and conditioning coach since 2007 when he became the head women's basketball strength and conditioning coach at Clemson University. Following his tenure there, he worked as the director of basketball strength and conditioning at Appalachian State University in the 2011-2012 season.
Stuart went on to spend five years as a coordinator at the University of Florida, where he worked with the women's basketball, women's tennis and women's golf teams. Stuart has spent the last three years as the director of strength and conditioning for the University of New Mexico men's basketball team.
Stuart will have big shoes to fill, as Rehfeldt has been with the Bearcats since 2012 and has played a part in the development of former Bearcats-turned-NBA players Sean Kilpatrick, Troy Caupain, Gary Clark and Jacob Evans III.
Prior to his work as UC, Rehfeldt spent time on the strength and conditioning staff of the Cincinnati Bengals and Jacksonville Jaguars of the NFL.
Stuart's primary responsibility will be the basketball players' physical development while minimizing their odds of injury. He will also play a part in the player's nutrition and recovery in preparation for games.