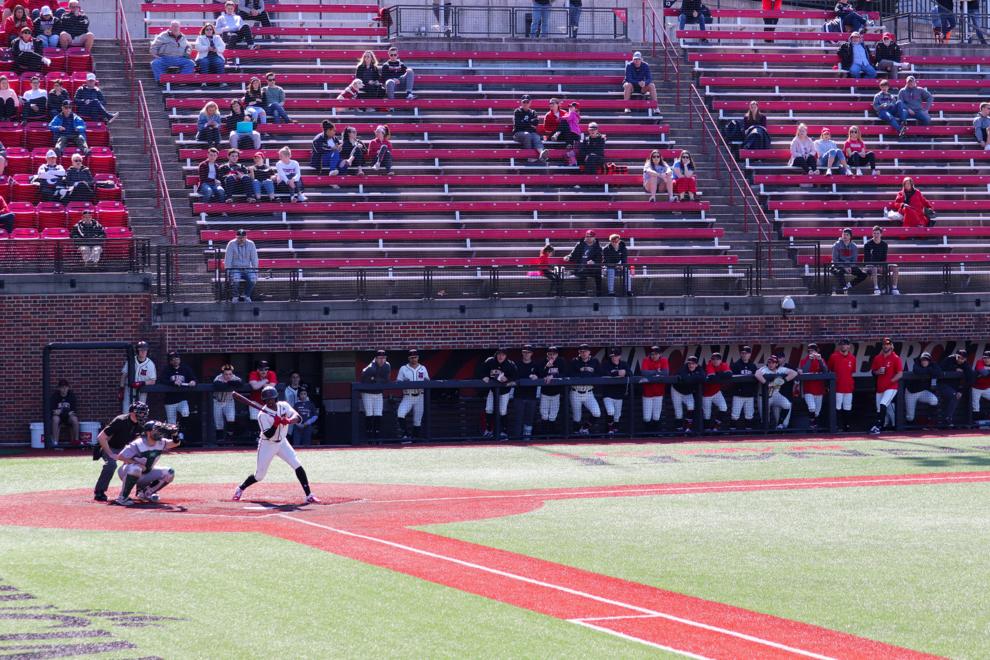 The University of Cincinnati (UC) baseball program has released a full 53-game schedule for the 2021 season. The Bearcats begin their season on Feb. 19 at 4 p.m. visiting Clemson University in South Carolina.
The opening series against the Tigers will be the first of three consecutive visiting series for the Bearcats, with Cincinnati opening a series against Western Kentucky on Feb. 26 and opening another series against UNC Wilmington on Mar. 4.
As a result, the Bearcats will have to wait until Mar. 12 to play their first home game in the newly named UC Baseball Stadium, when they take on Western Michigan. Following that series, Cincinnati will take on Xavier for a four-game series, two at home and two at Xavier starting on Mar. 18. 
Following a single game affair against highly touted Louisville on Mar. 30, the Bearcats will then face fellow American Athletic Conference (AAC) opponents for the remainder of their schedule. See the schedule in its entirety here.
Although the 2020 baseball season was shortened, head coach Scott Googins led the Bearcats to a historic season for the program, when they won the AAC Tournament and made it into the NCAA Baseball Tournament for the first time in 45 years.
Heading into the 2021 season, Cincinnati features three preseason All-AAC players with third-baseman Eric Santiago, designated hitter Wyatt Stapp and pitcher Evan Shawver. In the conferences preseason poll, UC was listed to finish sixth in the AAC, with Eastern Carolina topping the list at one.
To begin the season, no fans will be permitted inside UC Baseball Stadium to watch the Bearcats play. The situation may change to allow limited attendance as the season goes on. Parents and guests of the players will still be allowed to attend. All games will, however, be streamed on ESPN+.