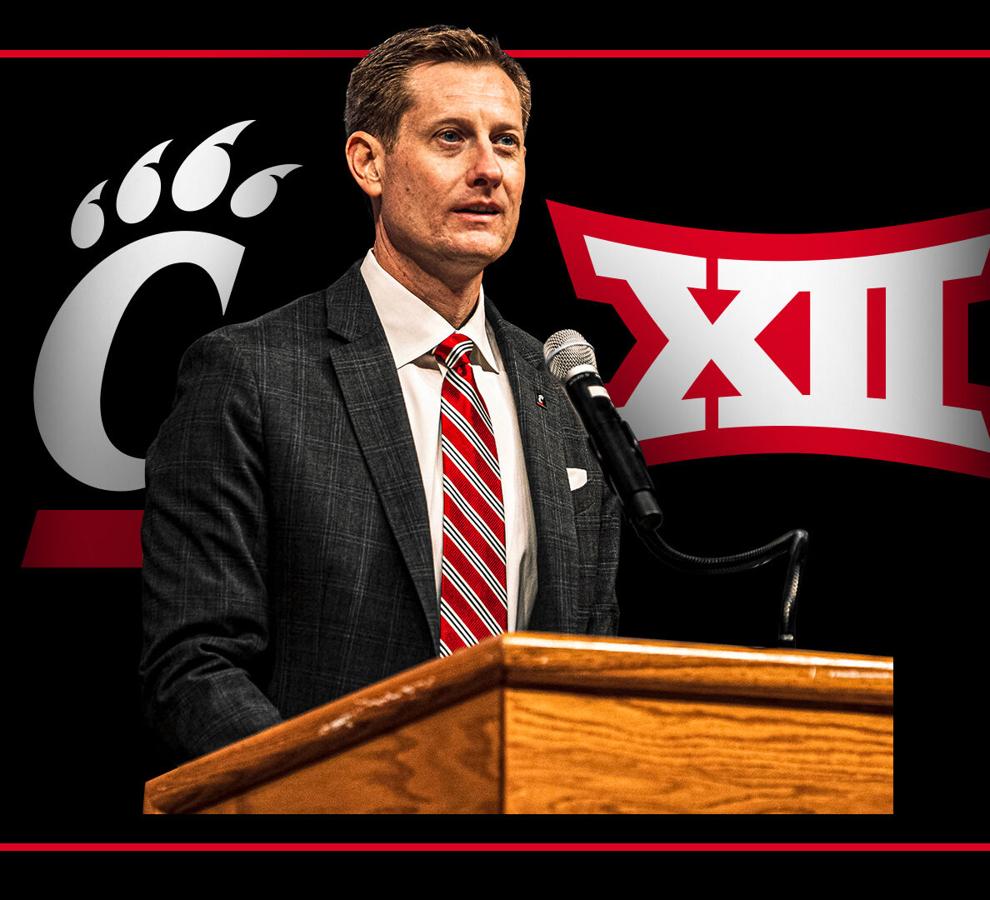 A permanent indoor practice facility to replace the outdated bubble is a work in-progress for John Cunningham, the University of Cincinnati (UC) director of athletics.
The facility would be used by all athletic programs and would be located where the Sheakley Athletic Complex currently stands. For now, the Bearcats practice on the outdoor fields during the warmer months and in the winter months, the bubble is assembled.
"We're at a point where we really need a permanent structure," Cunningham said. "The bubble is old technology; it needs to be replaced and to replace it would be like buying a VCR. Why would you replace old technology that almost doesn't exist?" 
In addition to the main field, Cunningham is looking to add some extra bells and whistles, including a nutrition area, weight room and other performance center sources. 
Cunningham said this facility would be at the level of the Big 12 and power five schools. A 27-month period stands between now and when UC joins the Big 12, posing a potential timeline for when the facility could be complete by. 
With the responsibility that comes alongside joining a larger conference, Cunningham has a lot on his plate. He hopes to have Cincinnati's facilities at the same intensity level of their soon-to-be conference partners in the Big 12. However, the challenging task is to rally the money to put talks into action. 
"Fundraised dollars, we're going to have to hustle to get it and go to our biggest donors and get them to step up to do it," said Cunningham. 
Cunningham confirmed that the UC's athletic department will not have any increase to their budget until officially entering the Big 12. This could take the standard 27-month period, but it could also take less time if Cincinnati pays a higher exit fee to the American Athletic Conference (AAC), which Cunningham pointed out other universities have done in the past. 
Although admitting that a long path stands ahead, Cunningham said the financial goal for his athletic department is to become closer to self-sustaining.