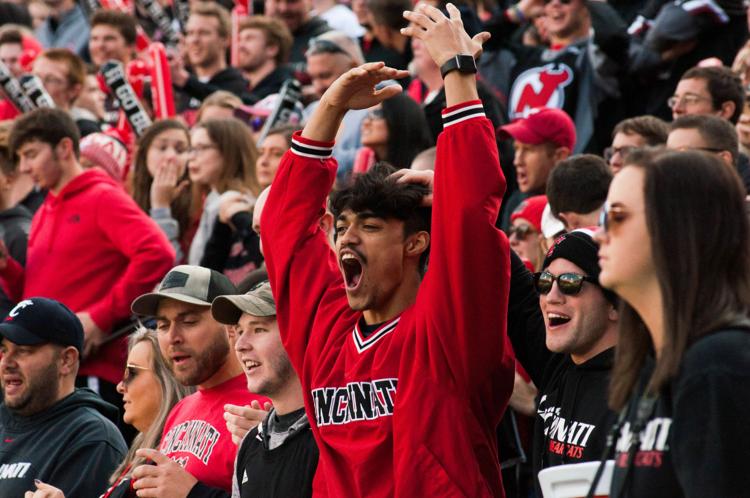 The University of Cincinnati's athletic teams have a busy fall season, including matchups with notable opponents. These events are likely to attract the most attention:
Aug. 29: Football versus UCLA
---
The Bearcats open its season against the University of California, Los Angeles (UCLA) Bruins for a second consecutive year. UCLA will come with vengeance after Cincinnati stole a 26-17 road victory in dramatic fashion last year.
This matchup is known to expect the unexpected after both teams finished last season's game with its backup quarterbacks. UC is expected to make it back-to-back victories against the Bruins, entering the contest as three-point favorites. Kickoff is 7 p.m. with ESPN televising. 
Sept. 14: Volleyball versus Xavier University
---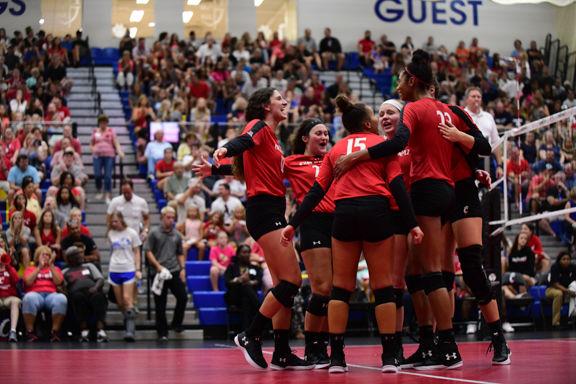 UC will seek a fifth straight victory against the Musketeers in the rivals' lone matchup this season. The Bearcats defeated Xavier 3-1 in 2018, but will travel the 3.8 miles to the Cintas Center this time around.
The team will be much different, as head coach Molly Alvey lost three key seniors in Carly Nolan, Jade Tingelhoff and Abby Williams to graduation. Incoming redshirt senior Jordan Thompson is one of the top outside hitters in the country who is back and ready to lead the team to another winning season. The match is set to begin at 6 p.m. Sept. 19.
Oct. 24: Women's Soccer versus University of South Florida
---
After tying or defeating USF in each of the past three straight seasons, UC dropped one of its two home losses to the Bulls in 2018. 
USF is coming off a stellar season in which they finished 15-4 (8-1 American Athletic Conference). The Bearcats will look for similar success after finishing under .500 for the first time in four years last season. UC's roster is expected to feature 15 upperclassmen in 2019. Dates and times have yet to be announced.
Sept. 14: Football versus Miami (Ohio) University
---
The matchup known as the "Victory Bell" game between the Bearcats and RedHawks never fails to disappoint. Miami will be eager to end UC's 13-game winning streak after being shut out 21-0 at Paul Brown Stadium last year. 
The Bearcats were undefeated (6-0) at home last season, so Fickell and the team need all the support they can get. Incoming junior running back Michel Warren II will seek another dominant performance after scoring two touchdowns on the RedHawks in the win. The 124th Victory Bell game is scheduled for Sept. 14.
Bearcats vs. Miami - Sept. 8, 2018
Oct. 4: Football versus University of Central Florida
---
Arguably its biggest conference threat, the Bearcats suffered their second loss of the 2018 season to the Knights. Then No. 11 UCF blew out No. 19 UC on its home field in 2018 and went on to have the best record in the conference. UC will have a chance to put themselves atop the conference early, as UCF will visit Nippert Stadium to open conference play.
The Knights are ranked No. 17 in The Associated Press Preseason Top 25 despite being without senior quarterback McKenzie Milton, who suffered a gruesome leg injury at the end of last season. The game is scheduled for Oct. 4 with kickoff at 8 p.m.