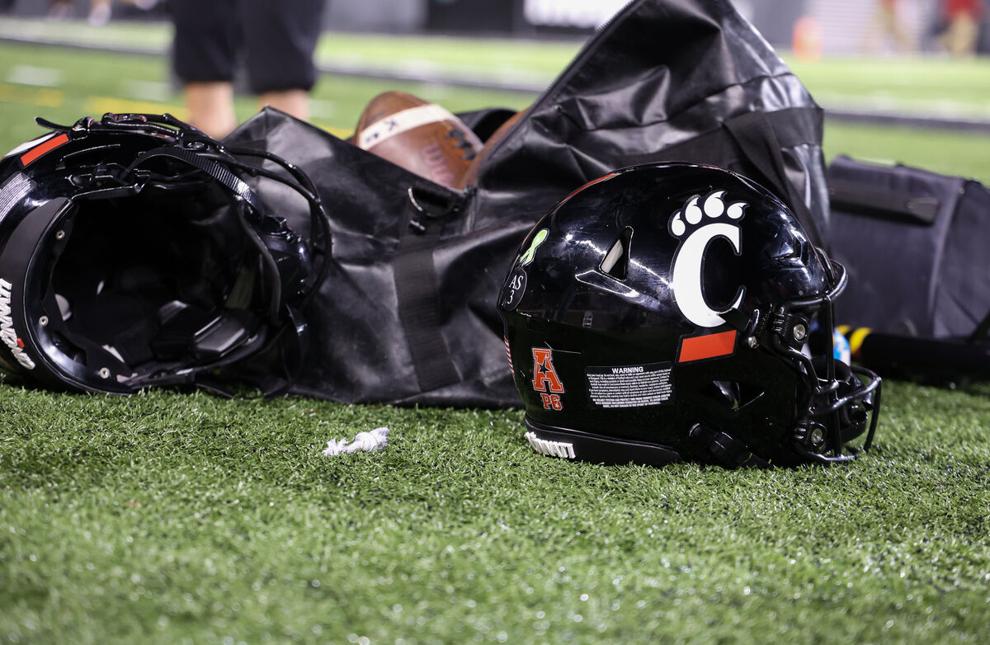 The results are all over the place and in everyone's face – the University of Cincinnati (UC) Bearcats are ranked No. 3 in the AP poll, and No. 4 in the Coach's poll. This is the highest ranking in program history.
Former No. 1 Alabama being upset by Texas A&M probably wasn't on anybody's 2021 bingo card, but Bearcat fans will take it. This shakes the table and if the rest of the top-four teams remain undefeated, the Bearcats will most likely be looking to face No. 1 Georgia in the Orange Bowl. This game would mark another Cincinnati versus Georgia rematch that nobody expected to come so quickly.
In the New York Six Peach Bowl earlier this year, the No. 7 Bulldogs defeated the No. 8 Bearcats 24-21, with a Bulldogs 14-0 run in the fourth quarter sealing the game.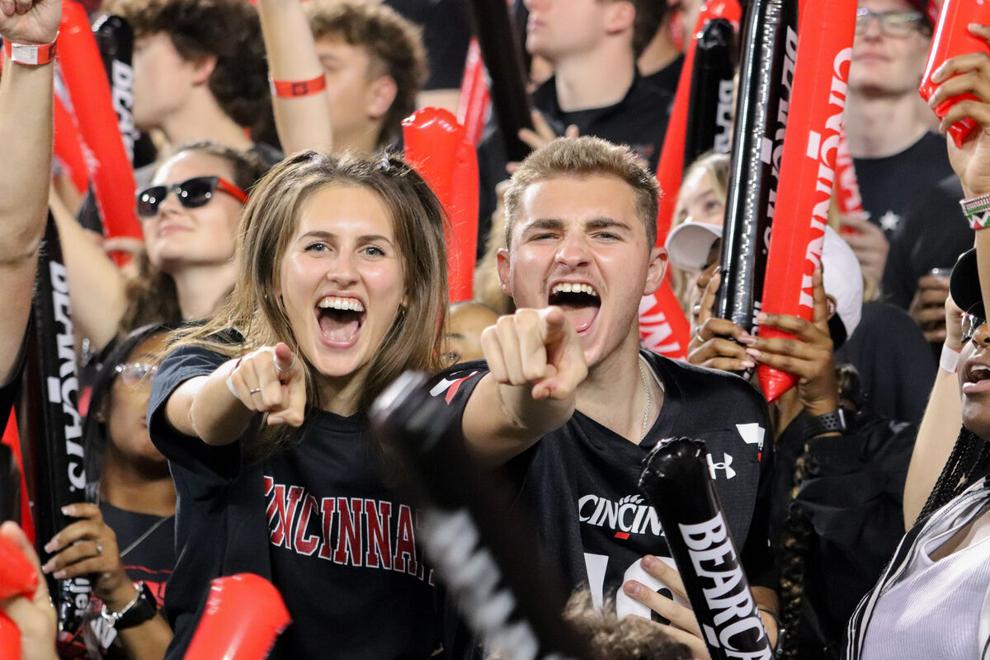 Consistency is something the Bearcats have been working on all season, with UC head coach Luke Fickell expressing many times that the team needs to be able to consistently play four quarters. This is going to be a huge factor if the Bearcats make it into the CFB Playoffs. Inconsistency does not win championships. 
"And for us, for the first time, really kind of having and playing a complete game," Fickell said after the Temple win on Friday. "I'm talking about four quarters; I'm talking about complementary football…feeding off of each other." 
Aside from inconsistency, the rest of the Bearcat's schedule is also a slight issue. The Bearcats have no more high-profile matchups left in the season, so beating another highly ranked team to impress the playoffs committee is out of the picture. No. 24 Southern Methodist University is the best team the Bearcats will face in the remainder of regular season play. 
Would style points help make up the deficit? Fickell doesn't seem to think so. 
"I don't have a whole lot of style, my wife picks my clothes, so I don't know what you mean about style," Fickell said. "We like to play complete games and finish things out."  
However, there was plenty of style on display in Nippert Stadium this past Friday during Cincinnati's four quarters of play in route to 52 offensive points and a defensive shutdown of only three points allowed. 
Even with a mostly lackluster schedule, the Bearcats are ranked among the top five CFB programs in winning percentages, having an 88% winning rate since 2018. Winning is not an issue for the Bearcats, it's more so the strength of schedule. Regardless, if the No. 3 Bearcat's remain undefeated, it looks like they are in the playoffs as the first non-power five team.