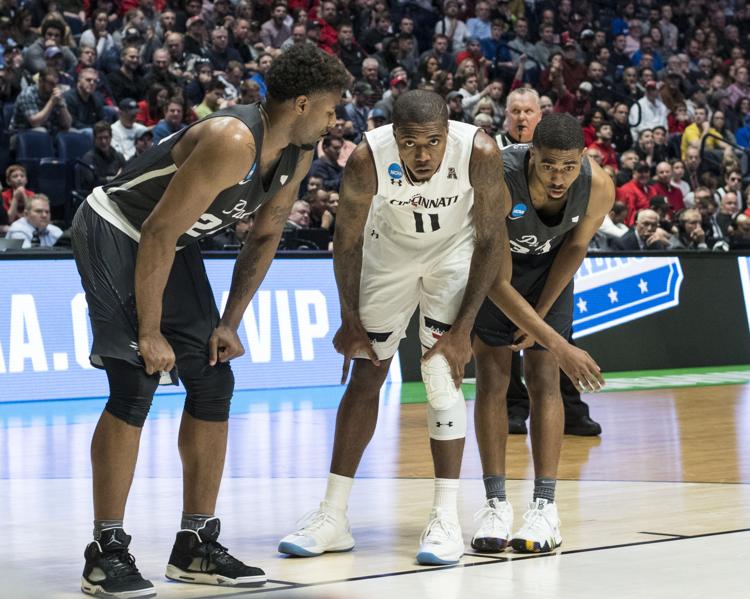 Former University of Cincinnati (UC) men's basketball player Gary Clark inked a two-year contract with the Orlando Magic on Saturday, according to ESPN NBA Insider Adrian Wojnarowski. The 6-foot 8-inch forward agreed to a deal worth $4.1 million.
Clark began the 2019-20 season with the Houston Rockets, but was waived in January and then acquired by Orlando, where he was a role player for the team's final 19 regular season games. He went on to start each of the Magic's five playoff games, averaging 7.4 points per game (ppg) and 5.6 rebounds per game (rpg) in the postseason.
A Bearcat from 2014-18, Clark started in 137 games at UC, a school record. He is one of three players in program history with more at least 1,400 points and 1,100 rebounds.