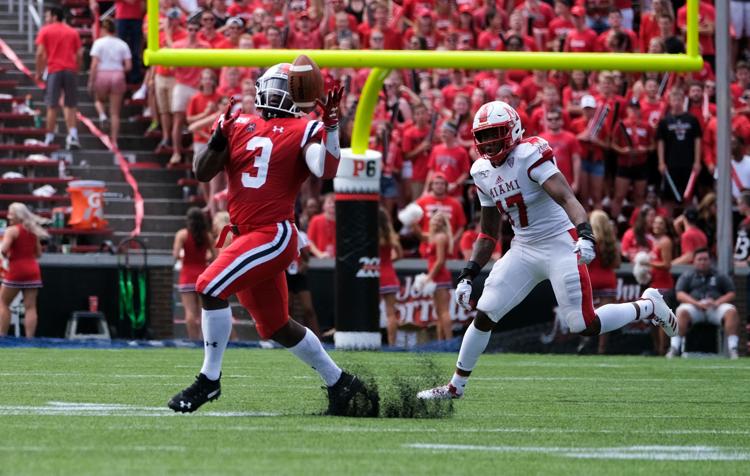 With much still weighing in the balance for the decision to play fall sports this year, the University of Cincinnati (UC) has made an adjustment to their upcoming schedule.
On Friday, the Cincinnati Enquirer's Keith Jenkins confirmed via Twitter that the Bearcats have moved their first game of the season against Austin Peay University from Sept. 3 to Sept. 19.
The decision is likely a result of the cancellation of two games against Mid-American Conference opponents Miami (OH) University and Western Michigan University, following the conference's decision to postpone football season until spring.
The cancellations left an entire month-long gap between UC's first and second game of the season (Sept. 3 – Oct. 3), which is now rectified.