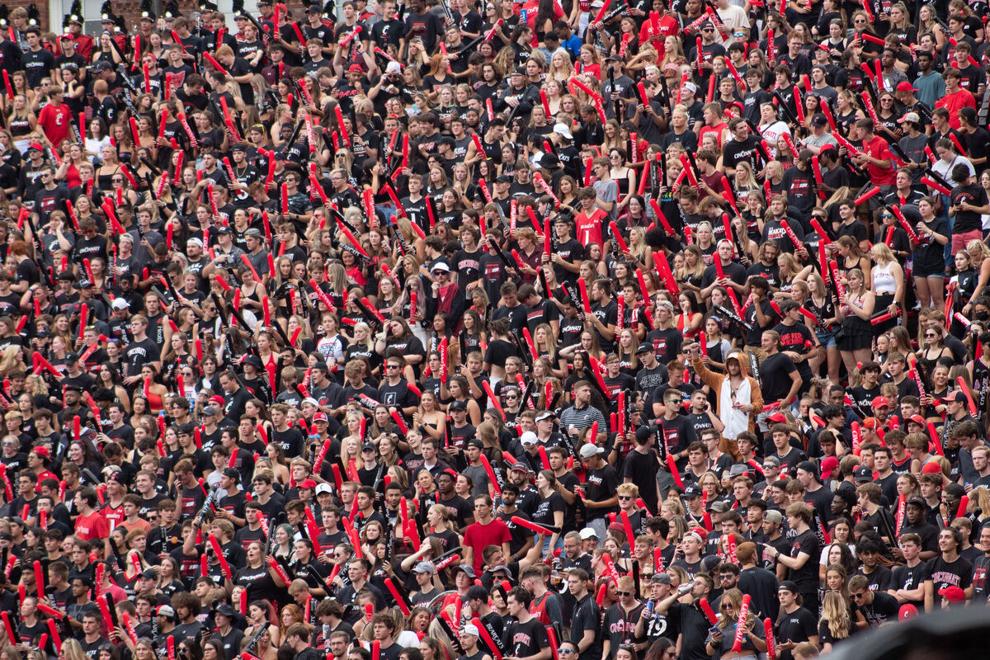 Ahead of the highly anticipated move to the Big 12 by the University of Cincinnati's (UC) sports programs, the athletic department has released a "fan transparency plan" set to take action at the start of the 2022-23 school year. This plan notes rises in single-game and season tickets for UC football, a new fan priority system and updates to ticketing for men's basketball, women's basketball and baseball. 
Under the initiative, given the slogan "Day One Ready," season ticket holders are likely to see a 7% to 20% increase in cost – the first price increase at Nippert Stadium since 2015. These prices are aimed to match pricing levels throughout the Big 12 and could increase more in the future.
"Our hope is to not raise pricing again for the 2023 football season," said UC Athletics in a statement. "However, pricing is always dictated by the home schedule and demand level of season tickets." 
Season ticket prices for Nippert Stadium being dependent on the home schedule was expected ahead of the Big 12 move, as more major programs start to visit the Queen City. Already on the slate for the 2022 home schedule is Big 10 school Indiana University.
For the 2022-23 men's basketball season, season tickets will increase at a flat rate of $15 per season ticket. In the following year, there will be another repricing and a new reseating based on priority points at Fifth Third Arena. 
The new priority points system run by UC Athletics will be primarily similar to what it is now, but will be "simplified" to cater to fans. Priority points gives fans an incentive to donate to the athletic department, such as merchandising and invitations to varying private events hosted by UC.
Women's basketball season ticket holders have no official price increase to look for yet, as it is planned but unannounced by the university.