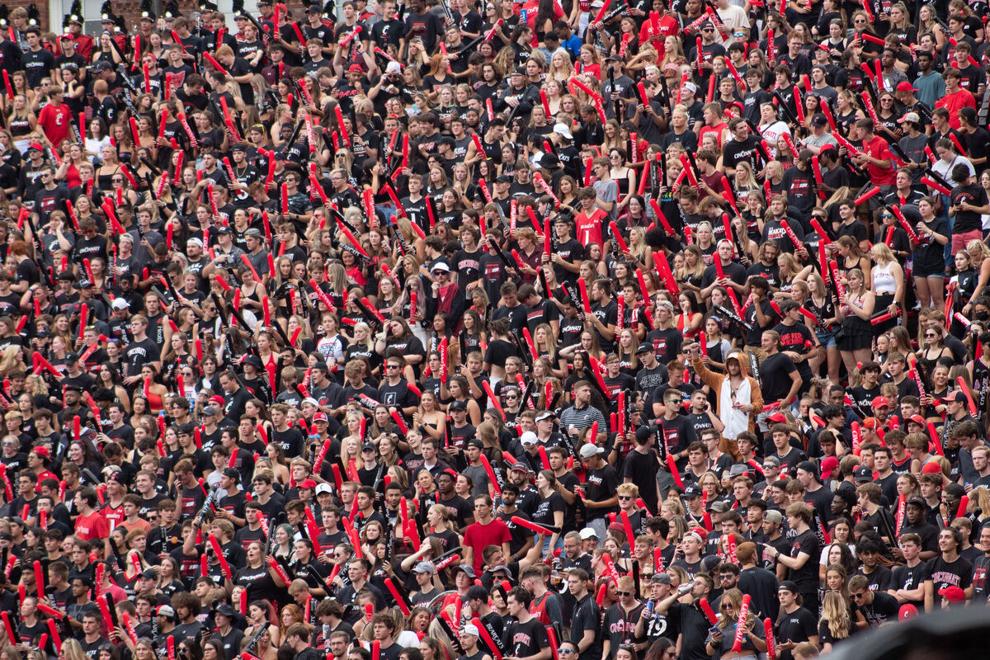 After heading into halftime tied at 7-7, the University of Cincinnati (UC) football team came back from the break and made 35 points more in the second half, finishing with a 42-7 victory.
Locker room speeches made by the players proved to work for the Bearcats. They were speeches that, according to head coach Luke Fickell, got "emotional" and "aggressive."
"The leaders stepped up," Fickell said. "Desmond Ridder came in here and made sure everybody understood what the expectations were like and that nobody was going to roll over, and that we'd find out a lot about each other after the second half."
These speeches came at halftime, when Murray State's possession time of 21:53 was almost triple that of Cincinnati's 8:07. Quarterback Desmond Ridder held 42 yards of total offense in the first half. He ended the game, however, with 243 total passing yards.
Lackluster performances such as the one played out by the Bearcats in the first half are something that don't come around often. When they do, though, it's important to be able to push through.
"It's always important to have some adversity. You just don't really know who you are and what you got until you have it," Fickell said. "It's a lot of things for us to grow from and I'm glad we faced it and glad we stepped up to the challenge in the second half."
Ridder's words of encouragement at halftime appeared to have reached the rest of his offense, specifically running back Jerome Ford. Ford's second-half outing included three touchdowns totaling 113 rushing yards.
"It shows how much power Des [Ridder] has. How he acts, when he speaks, everybody listens. He's a great leader," Ford said. "It kind of got us all fired up, hearing Des pop off."
Not only did the offense find motivation going into the second half, but the defense did as well. They came into halftime with three interceptions and a sack in the scorebook, despite allowing the opening touchdown. The Murray State offense was held scoreless in the second half.
The three interceptions came after last week's game against Miami, one that snapped the Bearcats' streak of 20 games with at least one forced turnover by the defense.
"It was just getting that type of swag back in the defense," safety Bryan Cook said. "It was a change in mentality where those plays are going to come to those who are actually playing."
This win puts the Bearcats' home game win streak at 22 – the third-longest in the NCAA behind Clemson and Notre Dame. The streak dates back to 2019 and will be put on hold for three weeks until the Bearcats have their next home game against Temple University.
"It means for 22 games we've done a really good job at home," Fickell said. "I can tell you this: that home crowd, that student section last week and this week, that energy there is a really big thing for us, we'll miss it the next couple weeks."
Cincinnati has a chance to cut short Notre Dame's home game winning streak when they travel to South Bend, Indiana in two weeks. Before that, however, the Bearcats will travel to Indiana University to battle nationally ranked Hoosiers.