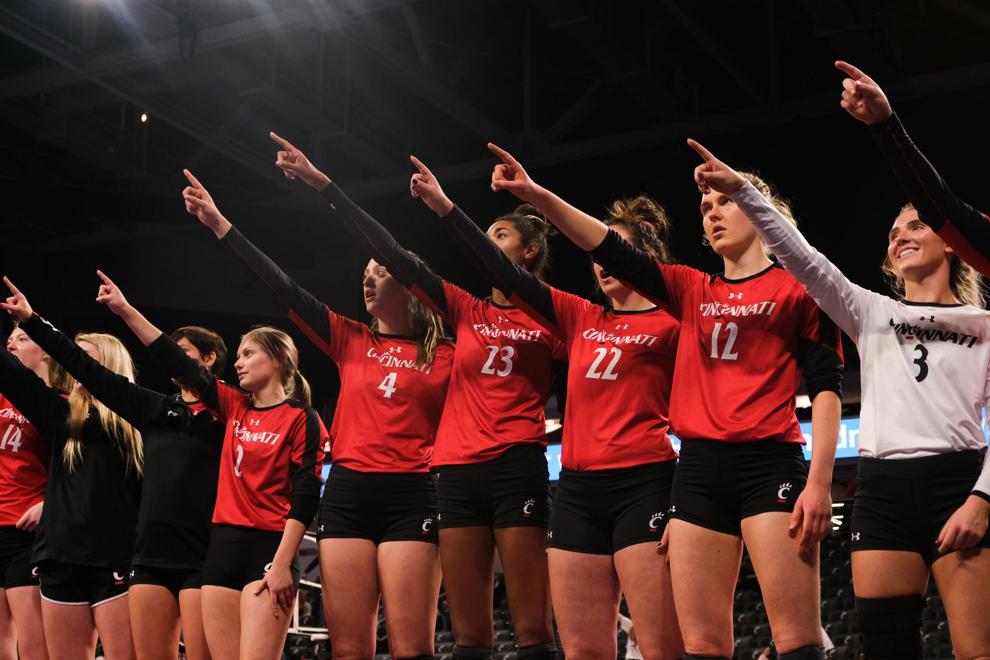 Tuesday afternoon, the American Athletic Conference (AAC) announced that they have reversed their decision to proceed with men's and women's soccer along with women's volleyball.
These sports will now be postponed until the spring of 2021.
As of now, fall football and cross country are still happening this fall. Though it is worth noting the conference hinted at a separate potential announcement for cross country in the near future.
"We remain committed to providing our student-athletes a quality experience and competing at the highest level of intercollegiate athletics," said AAC Commissioner Mike Aresco. "We were prepared to conduct competition in the fall in men's and women's soccer and women's volleyball but moving to the spring was in the best interest of our student-athletes as it will align our schedules to allow our teams to compete for national championships."
Further down the line, the AAC will announce their plans for the scheduling and formatting of the spring regular season and championships of each respective sport.