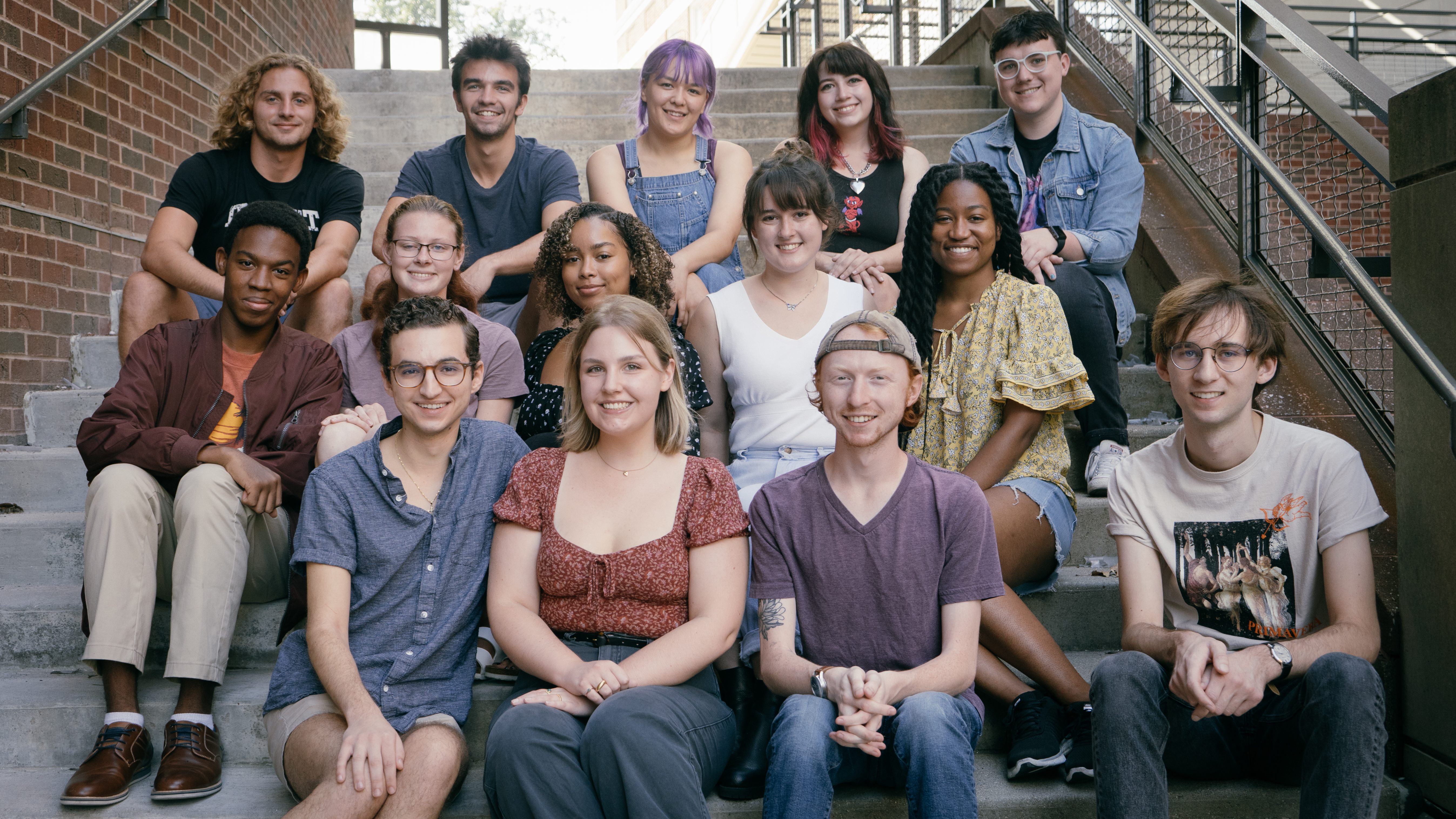 The News Record
 is the independent student news organization at the University of Cincinnati. From covering the latest news on campus and in Cincinnati to reviewing the best (and worst) in entertainment, The News Record is the voice of UC's student population. To see a list of The News Record's awards, 
click here
.
The News Record is the premier way on campus to immerse yourself in the ultimate journalism experience. Our special edition magazines are published twice a semester and informs the UC community on the latest in news, sports, entertainment, college life, opinion and more while newsrecord.org provides 24/7 coverage. Our multimedia coverage gives videographers the opportunity to develop engaging video, slideshows and audio pieces to provide readers with the ultimate viewing experience.
The News Record is always looking for new contributors, and as a part of the news organization, you'll have an experience unlike any other. From reporting breaking news and crime to captivating an audience with feature writing or shooting photos from the sidelines of the latest Bearcat game, The News Record staff has the opportunity to produce one of the top publications in the country. The experience gained at The News Record has given staff members the chance to earn internships at prestigious publications like the Cincinnati Enquirer, Cincinnati Business Courier, CityBeat, the Oregonian, the Chicago Sun-Times, the Reno Gazette-Journal, the Evansville Courier & Press, the Dayton Daily News and Wired.
UC Students: To get involved with TNR, stop by Swift 509 or send an email to our editor-in-chief.