Search / 19 results found Showing: 1-10 of 19
Federal prosecutors say they will not file criminal charges against a former University of Cincinnati Police Division (UCPD) officer previousl…
Students at the University of Cincinnati's (UC) College of Law made a successful oral argument before a panel of federal judges.
Faculty at the University of Cincinnati (UC) have voted to give students a break from classes on election day. 
Campus buildings and services at the University of Cincinnati (UC) will be operating under new hours following Ohio Governor Mike DeWine's dec…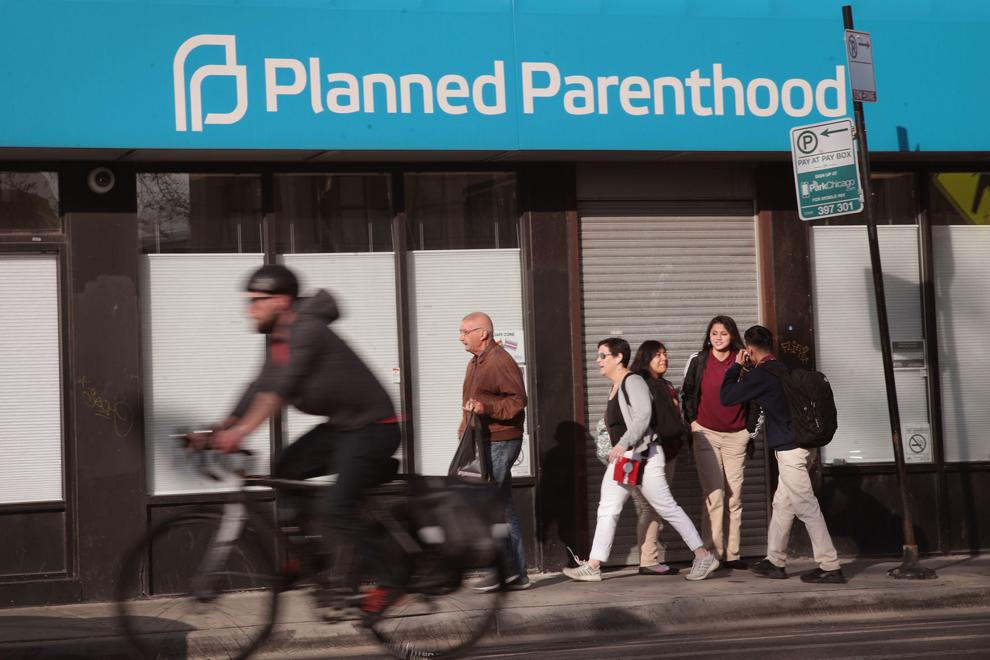 BIZ-ABORTION-ILL-GET
A Planned Parenthood clinic in Chicago is seen May 18, 2018. Illinois said July 18, 2019, that it is rejecting millions of dollars in federal …
It's not even halfway through January, and our newly elected Congress has already shattered the previous record of the longest government shut…
How did the shutdown happen?
Let's get real about civic responsibilities. Love or hate politics, voting is your right and privilege as an American citizen. Yet voter turno…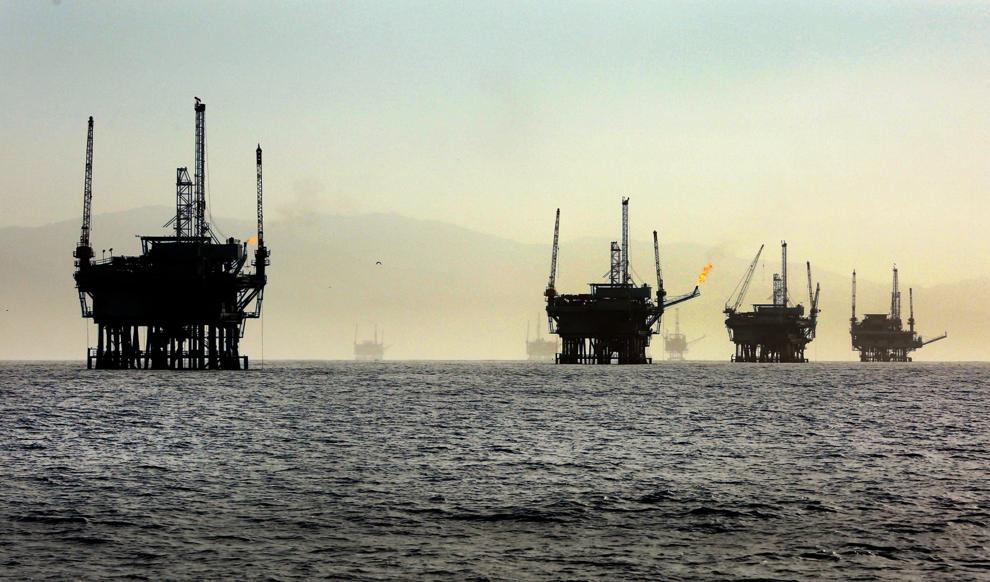 US NEWS ENV-OFFSHORE-DRILLING LA
A line of off-shore oil rigs in the Santa Barbara Channel near the Federal Ecological Preserve en route to the Channel Islands National Marine…
On Tuesday, the Federal Communications Commission (FCC) released its plan to rid America of net neutrality rules that protect equal access to …