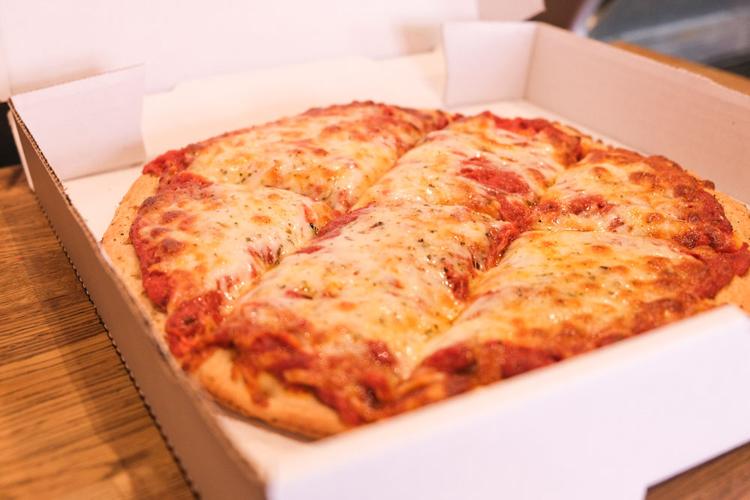 The "freshman 15" has the reputation for striking fear into new college students and for good reason. It has earned its reputation by stating first-year students will gain an average of 15 pounds during their first year of college. 
So, for decades, first-year students have made it a top priority to avoid the ghoulish "freshman 15". 
But, while the "freshman 15" has earned its reputation, does it deserve the notoriety? Factually, no. According to a 2011 Social Science Quarterly study, less than 10 percent of freshman in the study gained 15 pounds or more during their freshman year. 
The average is actually between 2.4 pounds for women and 3.4 pounds for men.
While this is more than the average adult gains in a year, it is dramatically less than a 15-pound increase. 
So where did the "freshman 15" come from? 
The "freshman 15" is relatively new. In 1989, Seventeen magazine printed an August edition which had a cover line giving tips for "fighting the freshman 15." And so, the "freshman 15" has stuck with us since. 
But while the "freshman 15" is overexaggerated, freshmen should still take caution.
First-year students need to take into account college dining halls. College dining halls give its students plentiful options of food. After all, the job of college dining halls is to make eating nice and simple. But while some of these food options are healthy, many are not. 
Not to mention some of these college dining halls are located near fast food restaurants. First-year students will choose the better tasting food over the healthier food most of the time, which will lead to weight gain. 
It's vital that first-year students incorporate healthy options that college dining halls provide, which to the college dining halls credit, is not hard. Some college dining halls make healthy options very easy to find.
The case can be made that without parental supervision, many first-year students are lost in terms of diet. Many freshmen have had their parents cook their meals their whole lives. This is why we see horror stories of students either gaining or losing unhealthy amount of weight.
Colleges usually have wellness centers to help with issues like these. First-year students should take advantage of these centers to exercise, and if possible, find trained professionals. These professionals can help students make the correct choice on their diet and exercise.
While the freshman 15 is overrated, it's still important for first-year students to be healthy, as doing so will lead to a healthier mindset, leading to a successful college career.