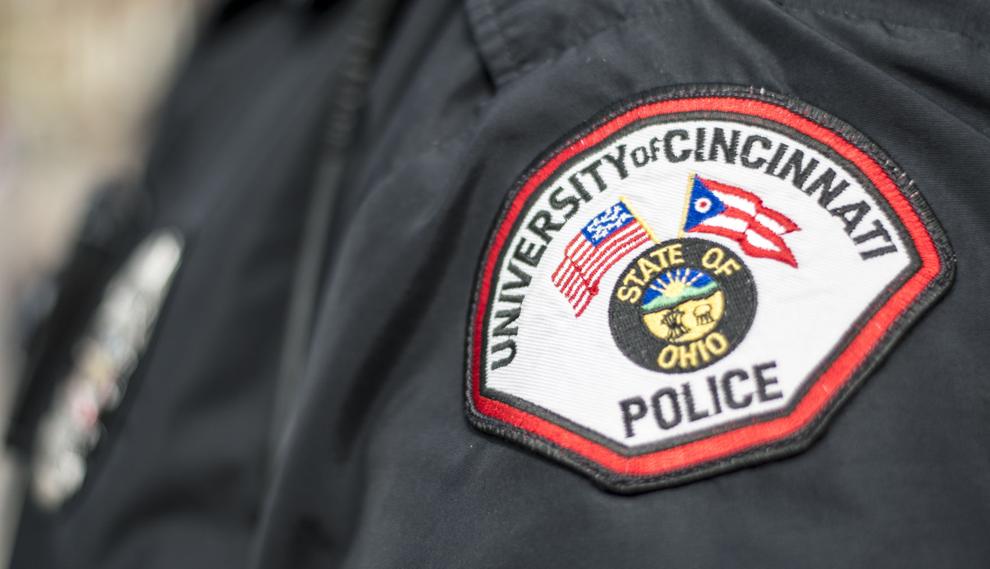 A couple of weeks ago, a 20-year-old man was shot on my street. I remember hearing all the cop cars wail, flooding my window with flashing red and blue lights at 11 p.m.
An emergency alert buzzed on my phone a moment later, noting an "emergency" in the area. I couldn't help but stare out my window at the ominous lights, in awe of the fact that I had no clue what was going on just outside my front door.
I found out five days later, when the news reached The News Record's home page, that a man my exact age had been shot steps from my house, just a couple of blocks from campus itself. I felt nothing but terror.
These kinds of incidents have been stacking up like pancakes for years, seemingly worsening despite all calls for change. In April of this year, I wrote another piece entitled "Shouldn't we know about shots fired on campus?" after a violent incident outside of Dabney Hall went unannounced by the UC Police Department (UCPD), despite obvious physical threats to the campus community.
A string of increasingly violent incidents continued popping up throughout the last year. In July, four students were robbed at gunpoint. In August, I walked home on McMillan St. past Stratford Ave. and heard gunshots ring down the road. I ran home.
Two minutes after I got home, the news buzzed on my phone: an emergency had been reported, no threat to the campus community. "No threat to the campus community?" I questioned, realizing I could've easily been hit by a stray bullet walking past. 
From my view, a severe lack of communication and accountability from UCPD in recent years has led to increased concern among some older community members. Thus, many have debated the need for more cops situated on every single corner in the neighborhoods surrounding campus. 
In my opinion, this is where community members get it all wrong. Many may be inclined to ask for an increased police presence in the area while having no idea what it's like to live here, placing assumptions on a matter that oversimplifies much-needed conversation. An increase in UCPD's heavy-handed police presence will only ensure more violence. I guarantee that. 
I know that I feel more frightened of cops than of anyone else in the streets at night, which makes me wonder how Black people might feel. Something rushed through me that night as I watched what felt like thousands of cop cars line my streets in response to the scene. It wasn't a feeling of safety.