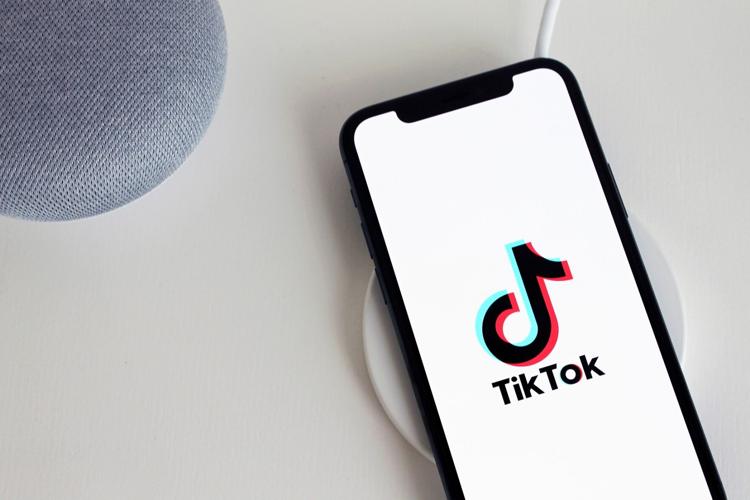 Scrolling through TikTok was surreal the night President Trump announced he wished to ban the app in the United States. 
Videos of people begging Trump not to ban the app flooded my For You Page (FYP), where TikTok recommends videos for you. Some made light of the situation and others genuinely shed tears over the app's eventual end. 
Since that August night, things have only gotten murkier. TikTok sued the Trump administration, TikTok CEO Kevin Mayer resigned and Oracle won the TikTok bidding over Microsoft. Then, even though an American company stepped in, the Trump administration went forward with its ban anyway. 
Now, we still sit mostly in the dark about TikTok's future.
In my opinion, one thing is clear: Trump is banning TikTok because he doesn't like it, not because he worries about Americans' security.
Yes, TikTok does collect information from your phone. They collect contacts, GPS position, age, phone number, the content you post and other data along those lines. 
You may be asking, "Why do they need this?" and that is a valid question. However, like Facebook and Twitter, any social media app collects this type of data and you must opt-in to sharing this data.
As the Trump administration claims, the problem is that TikTok is Chinese based, meaning China could steal Americans' data. There is reason to be concerned over Americans' data security in anyone's hands, but especially the Chinese government.
"Chinese apps are frequently far more abusive than others—and we hate the others," Jon Callas, a senior technology fellow with the American Civil Liberties Union, told the Wall Street Journal. 
There is truth here, and if you don't look past the surface, TikTok is based in China and is owned by the Chinese company ByteDance, so there may be a problem here. However, the second you look past that surface level, there is much less reason to be concerned. 
"TikTok collects much less U.S. user information than many of the companies in our space and stores it in the U.S. and Singapore," TikTok spokeswoman Ashley Nash-Hahn said to The Washington Post. "We have not, and would not, give it to the Chinese government."
TikTok also had an American CEO, Kevin Mayer, until he recently resigned due to pressure on the app to find an American company.
If they are really so concerned about Americans' security, why, now that TikTok has a deal in place with Oracle, why has Trump not lifted his wish to ban?
U.S. Magistrate Judge Laurel Beeler in Northern California agrees and ruled in favor of WeChat – the other app apart of Trump's ban and also owned by ByteDance – and blocked the ban on WeChat. She cited the Trump administration's little evidence that the ban would boost national security in her ruling. TikTok filed a similar lawsuit, and a judge ruled the ban unconstitutional. 
Maybe this is Trump's revenge on TikTok users buying tickets for his Tulsa rally, but not showing, leaving the arena mostly empty, as the New York Times reported.
Maybe the same man who regularly calls coronavirus the "china-virus" has purely xenophobic intentions. 
We can't be sure of the exact meaning behind it, but we can be sure of two things. One, TikTok is no more dangerous than any other social media app. Two, Trump doesn't care about American's data.