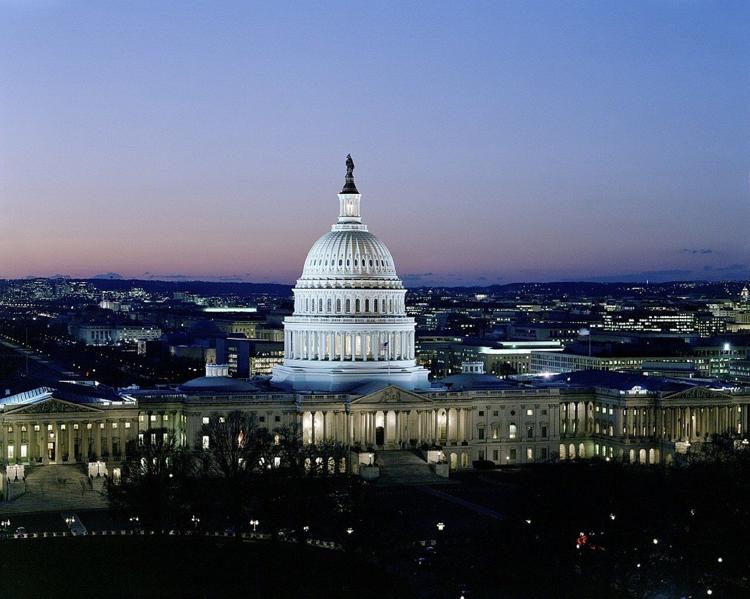 Amid a pandemic, political cat-fighting and a crossfire of misinformation, the 2020 presidential election is unprecedented. A sudden mistrust of mail-in voting and political tampering with early-voting and election procedures has left many states in the US with polling stations understaffed and overwhelmed by this year's historic push for both voter turnout and voter suppression.
On top of this, many Americans have grown skeptical of the electoral college that has now elected two Republican presidents in the 20th century who have not won the popular vote. As the US population continues its shift from rural to urban living, the error bars on "one person one vote" have been growing by the day, and now more than ever, people are looking at American democracy and asking if it's democratic at all.
Because social distancing is a partisan issue, early and mail-in voting is expected to make up the majority of the Democratic vote, while in-person voting on election day will see higher Republican turnout. This distinction has made it politically convenient to cast doubt on mailed ballots and rush the counting of votes, ideas which President Donald Trump has been quick to spread. With the Supreme Court in a new right-wing majority, it will be much harder for Democrats to legally challenge attempts by the Trump administration to undercount mail-in ballots and reduce voter turnout. By exploiting the COVID-19 pandemic circumstances, the Trump campaign has compounded the red-shift of the electoral college and made it even harder to know how much each vote really counts. 
Of course, disenfranchised voters are nothing new. Since America has held elections, it has suppressed would-be voters, and only in the past few decades has this long-standing tradition had to move underground. Gerrymandering and days-long voting lines have replaced the more blunt practices of poll-taxes and physical violence. Still, nonetheless, we continue to tolerate, and elect, officials who manipulate the system to make some peoples' votes count less. 
Only now, in the turbulent 2020 election, have these issues reached a fever pitch because people of color are no longer the only ones obviously in the crosshairs of voter suppression.
Again: voter disenfranchisement is nothing new, but the extraneous circumstances of COVID-19 have exacerbated this problem so that mainstream audiences can no longer ignore it. Now that we have the country's attention, it's time actually to make the change. The electoral college – regardless of which party it favors – is an outdated system that does not reflect the actual will of the people. 
Gerrymandering has turned the shape of our voting districts into a political tool. The targeted underfunding and closing of polling stations, specifically in communities of color, stops many from even seeing a ballot in the first place. We need to take a transparent and objective look at how we decide what our country wants.