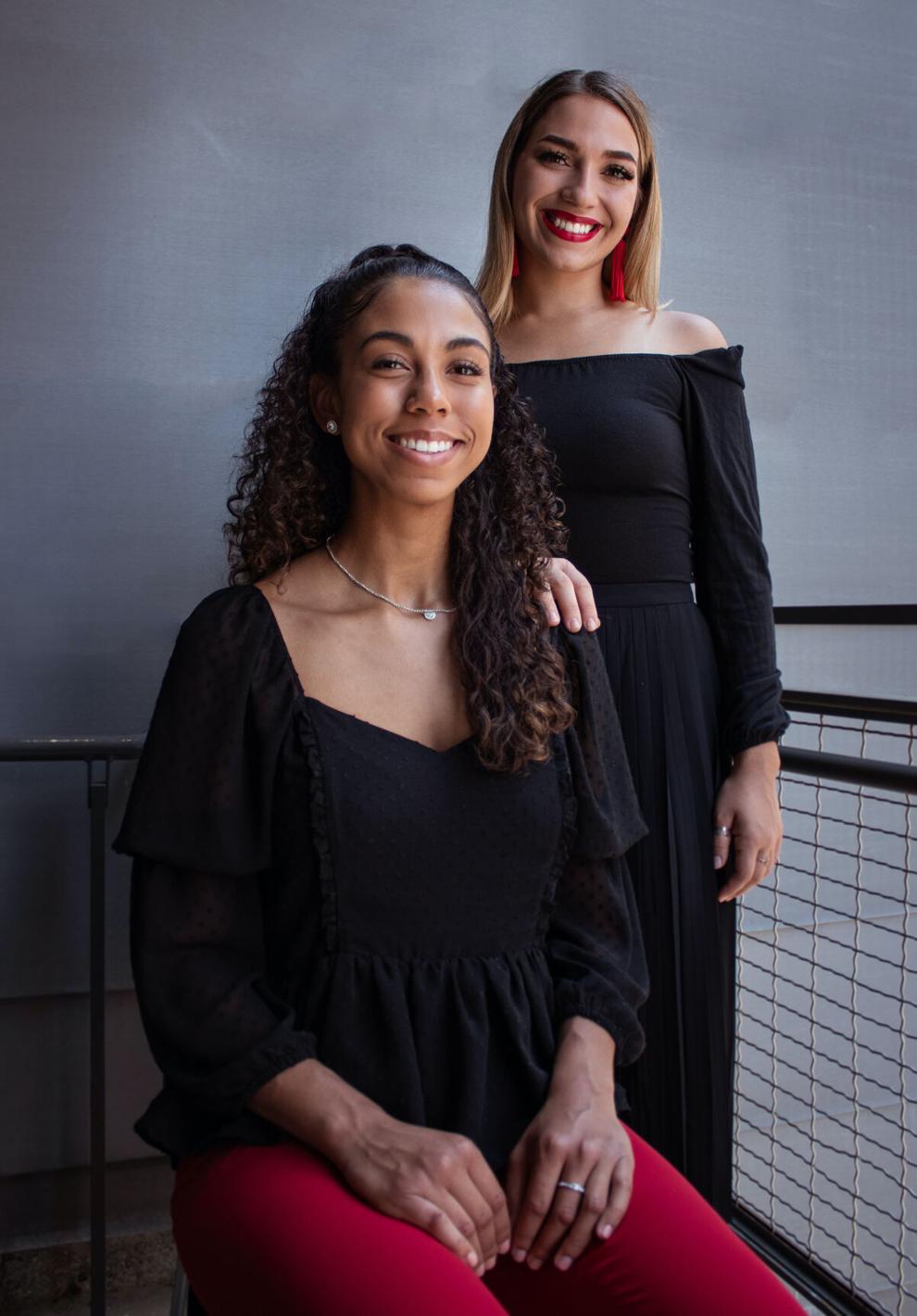 In March of this year, April Gable and Taylor Allgood won the race for the University of Cincinnati's (UC) undergraduate student body president and vice president, respectively. Their platform this year will be focused on diversity, inclusion, mental health, sustainability and accessibility, to name a few.
Gable and Allgood are making history as a team with both a female president and female vice president. This kind of representation is extremely important, especially at a place like UC where roughly 50% of the student population is female.
Having two intelligent and determined women leading our student government sets a great standard for other universities. There are undoubtedly other colleges that can't say they have the same representation as we do. This puts UC in a great position, as we raise the bar for other schools to follow suit.
To some, it may seem arbitrary to focus on the gender of our elected officials as opposed to their platform. That's true, in most cases. What someone stands for says more about them than their gender identity. However, there's something to be recognized here with Gable and Allgood's platform. First, they are breaking gender barriers at UC, proving to women all over campus that leadership and power aren't inherently masculine or male in any way. They fought for their positions as president and vice president and deserve our respect for that.
What's more important than Gable and Allgood being women is the plan they've created for UC. Recently, one particular issue at UC and across the nation has been cases of harassment, assault and other crimes primarily targeting women. I am interested to see how our new president and vice president address these issues on campus. As women, I think they will better understand the female experience, especially in college. That's not to say that a male president wouldn't care, but I think there's something invaluable about having shared experiences with those you represent.
Furthermore, running on a platform of diversity and accessibility shows that these two are exactly what UC needs right now. During a time where young people are focused on making social change, having leaders that are committed to enforcing equality on campus is extremely important.
Gable and Allgood also aim to make UC resources more accessible to all students, including mental health support. Again, this goal is more relevant than ever as the COVID-19 pandemic has taken a massive toll on the mental health of college students. UC does have resources for students struggling with their mental health. However, these programs aren't wildly popular among students, even less so with the digitization of everything during COVID-19. 
It is critical that our student government understands the importance of outreach systems for students during this time. Students who are too busy or afraid to reach out for help deserve safe, accessible places to go on campus or online to find support. 
I'm eager to see what our president and vice president accomplish this year. I think that all students at the University of Cincinnati, especially women, should be proud to have such great representatives for our school.