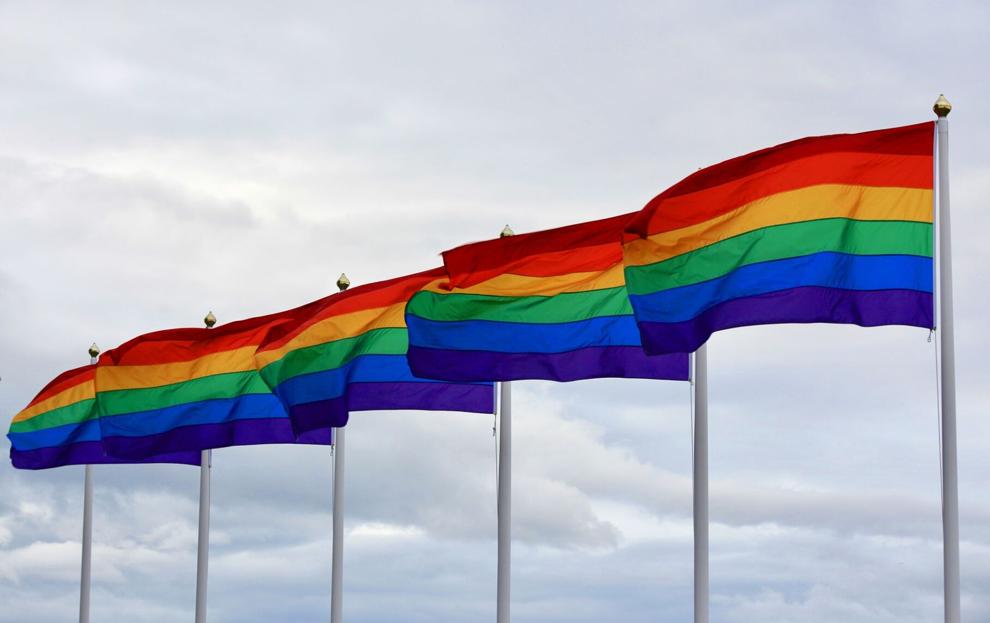 I cannot remember the last time a Monday afternoon meant more to me than this one, as I anxiously kept a close eye on my Twitter feed. I am waiting for the latest Billboard Hot 100 list to be released – something that has become second nature to me. However, this week is different because I am waiting for Lil Nas X to claim his second number one hit on the charts. I am a fan of the chart-topping rapper, but that's not why I am so anxious to see him hit number one. It's the song's impact for the LGBTQIA+ and Black communities. 
When I refreshed my phone for what felt like the hundredth time that afternoon, and I saw that "Montero (Call Me by Your Name)" was number one, a wave of joy rushed over me. Sure, these are just charts, but, in my opinion, they showed us queer acceptance is closer than ever. 
The Grammy Award winner took to Instagram soon after the song was released to explain the meaning in a touching letter to 14-year-old Montero, which is Lil Nas X's real name.
"I wrote a song with our name in it," he wrote. "It's about a guy I met last summer. I know we promised to never come out publicly, I know we promised to never be 'that' type of gay person, I know we promised to die with the secret, but this will open doors for many other queer people to simply exist."
The letter stuck extremely close to me, as I had a similar battle with embracing my queerness. Still, the accompanying music video that Lil Nas X co-directed is even more powerful. In the video, he tears down traditional gender norms, wearing an eclectic blend of feminine costumes, make-up and wigs. The most controversial scene was when he descended into the depths of hell to give the devil a lap dance, symbolizing the struggle that every LGBTQIA+ person experiences in the loudest and proudest way possible. 
"This music video, to me, was him reacting to what I call spiritual and theological violence, and how that really harms LGBTQ Black folks, especially Black LGBTQ folks in the church," Clay Cane, SiriusXM host and author of "Live Through This: Surviving the Intersections of Sexuality, God, and Race," told PBS Newshour.
Despite the song and video's profound meaning, Lil Nas X was hit with senseless backlash from Republican politicians, right-wing media figures and even other rappers. But he never backed down, delivering both quick-witted and powerful responses to those who would rather smear the outwardly queer video than use it as an opportunity to learn.
"I spent my entire teenage years hating myself because of the sh-t y'all preached would happen to me because I was gay," Lil Nas X tweeted. "So I hope u are mad, stay mad, feel the same anger you teach [LGBTQIA+ people] to have towards ourselves."
Lil Nas X bares his soul in "Montero," so let's keep celebrating it and all that stands for. That's the only way to prove this hateful commentary wrong.