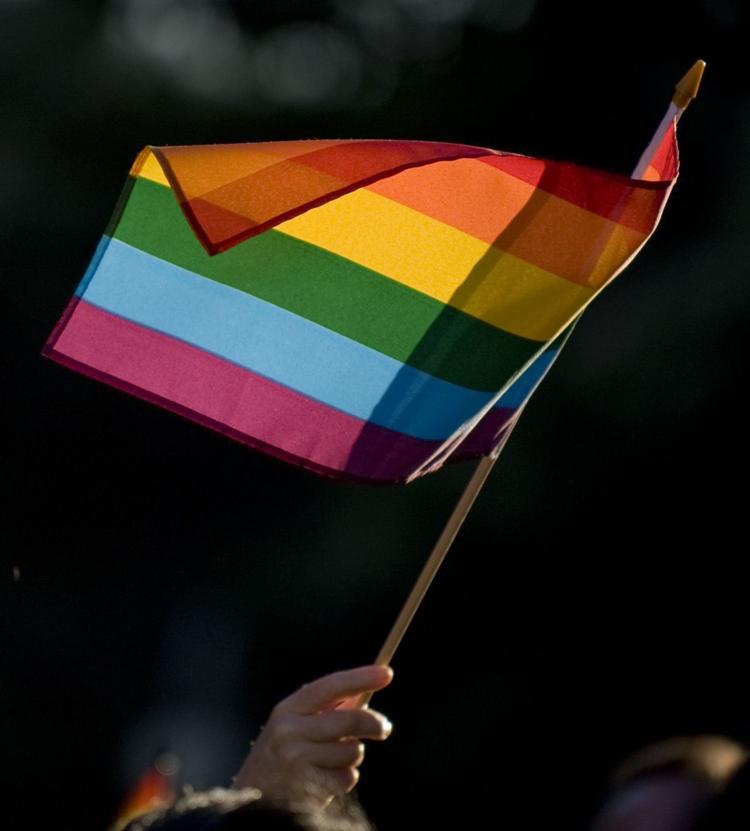 In a recent 7-2 City Council vote, Cincinnati became the first city in Ohio, and just the second in the nation, to ban conversion therapy for minors.
Following legislation in other states, Cincinnati has made leaps and bounds for LGBT individuals across the U.S.
Seventy-seven percent of the LGBT population currently resides in state where there are no laws banning the use of conversion therapy on minors, according to the Movement Advancement Project.
By banning conversion therapy for minors, individuals like Leelah Alcorn have not died in vain. The fact that someone had to die for a law like this to be passed is unacceptable. 
Leelah Alcorn, born Joshua Alcorn in 1997, was a transgender individual who lived near Cincinnati and was hit by a tractor-trailer on Interstate 71 South Dec. 28, 2014. 
Following the incident, a suicide note was discovered via Alcorn's Tumblr account that she wrote before she died. She set the time of release to be posted after her death.          
Since Alcorn was a minor, her conservative parents directed her. They disagreed on religious grounds with Alcorn on surgically transitioning after being born a male.
In conversion therapy, minors are influenced in their decisions and feelings. The practice attempts to convince the minor that he or she is meant to be the sex they were born and gender reassignment surgery is unnecessary. 
More specifically, conversion therapy is a technique used to talk individuals out of becoming a different gender, regardless of the individual's thoughts, feelings or experiences. 
According to Cincinnati's band, a mental health practitioner can now be fined $200 per day or $6,000 per month that conversion therapy is still used in their office.
Since Cincinnati is the first city in the U.S. to ban conversion therapy, it is setting a progressive lead for 46 states and numerous other cities to follow. 
Ohio, however, has not banned conversion therapy. Only the city of Cincinnati has a ban in place. This means conversion therapy is still legal in other parts of the state. 
Ohio's swing state status also places it in an interesting place politically. The conversation therapy ban is seen as a political move, seen exclusively so far in blue states. 
Banning of conversion therapy also allows individuals to be themselves, regardless of which sex they are genetically born with. People have taken to Alcorn's side of the argument on the Internet. 
The hashtag #LeelahAlcorn allowed people to respond via Twitter and other social media outlets. Many users were advocating for the banning of conversion therapy, along with those who were bashing Alcorn's parents' beliefs on transgender individuals. 
On a broader scale, the banning of conversion therapy for minors is not just a victory for LGBT rights, but for human rights. Transgender rights are human rights and humans deserve to be whichever gender they want regardless of legislation. 
Even if this legislation does not directly affect you, please be happy for those it does affect and know that, as a Cincinnatian, you live in a city of firsts.