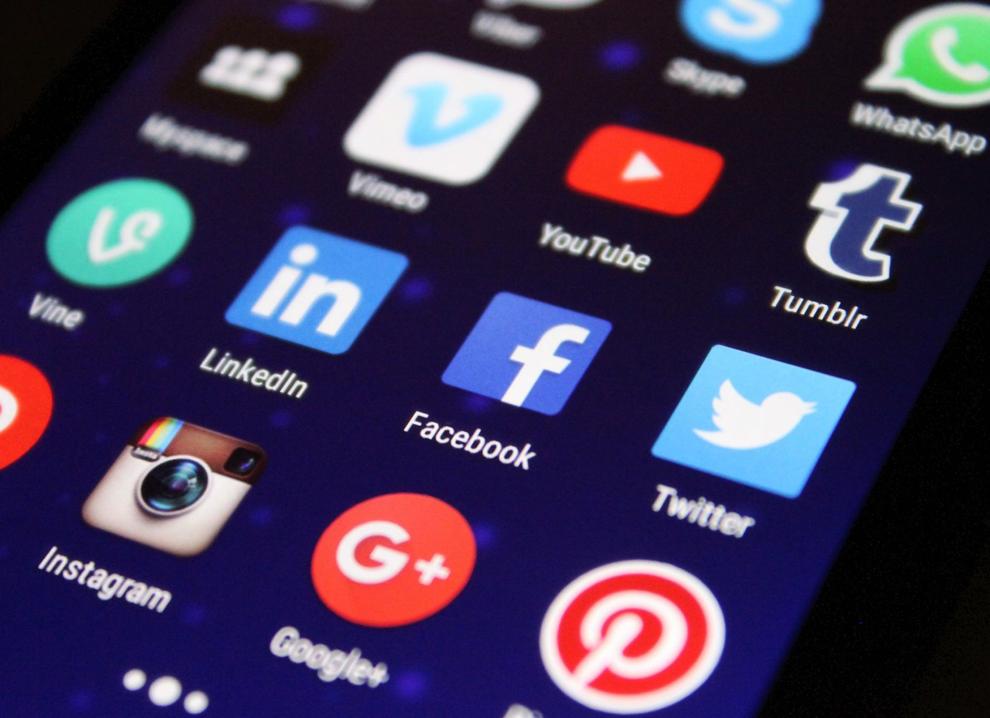 In an effort to enforce COVID-19 public health guidelines, officials at the University of Cincinnati say they monitored social media posts to determine if students were in violation of the Student Code of Conduct and pandemic restrictions, according to a previous reporting from The News Record (TNR).
TNR found that public social media posts "were forwarded to Student Affairs by members of the public [neighborhood residents] or those in the campus community who were concerned that UC students might be in violation of state orders and campus policies," during the early half of the academic year following reports of large off-campus parties and social gatherings.
The online posts were reviewed and handled by the Office of Student Affairs in the same manner as other cases of misconduct.
The merits by which administrators can punish student expression and behavior on-campus in public schools have long been established by high courts in cases such as Tinker v. Des Moines, Bethel v. Fraser, and Morse v. Frederick.
Living in the age of the pandemic, however, the boundaries between school, work and home seem to have dissolved into each other. Students' bedrooms have become their lecture halls, labs, and offices. The line that separates private life from professional conduct has been blurred by the surge in online communication and social media usage.
If a student is not wearing a mask in an academic building, schools have the right to take action. However, when they are lining up by the dozens to go to TopCats and posting about it on Instagram, do officials have the authority to intervene? The short answer is yes.
As outlined in the Student Code of Conduct, which every student accepts the terms of when they are admitted into the university, policies set forth by UC also apply "to off-campus conduct when the behavior or the presence of a student or student organization, in the university's sole judgment, impairs, obstructs, or interferes with the mission or process or functions of the university."
This includes any conduct that "poses an obvious threat of serious harm to any member of the university community," and breaking pandemic guidelines and state-issued mandates is on that list.
It is important to note that the university investigated public posts that were reported to the Office of Student Affairs. Keyword: public.
Public posts are just that — unless your privacy settings are limited, content posted on social media is available to anyone who wants to view it. While the university is not constantly searching through your photo dumps and tweets to find any reason to punish you, they reserve the right to use your own self-incriminating evidence to hold you accountable for acts of misconduct. Didn't you learn that nothing online is private?
In times like this, when over 555,000 people nationwide have died from COVID-19, students have the social responsibility to keep each other and members of the community at large safe by complying with regulations meant to mitigate the spread of the novel coronavirus.
If going out in large groups and attending super-spreader events are more important to you than the pandemic being over, the least you can do is not post your nonchalance and lack of caution online for the world, and the university, to see.