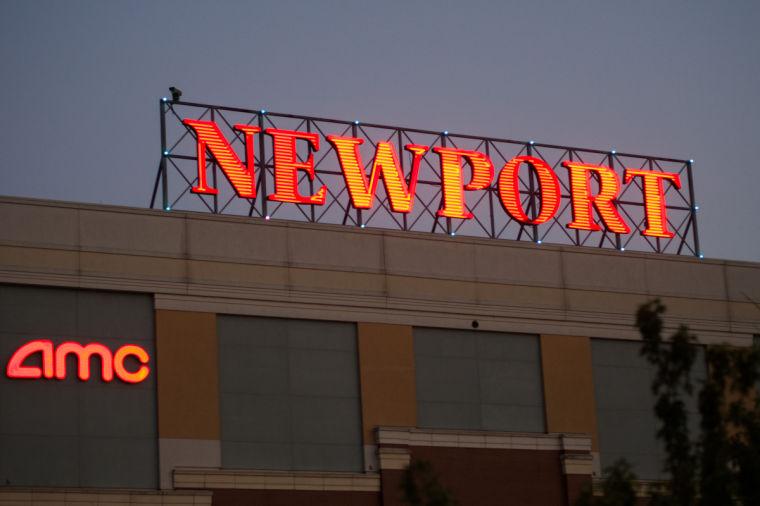 Movie theaters are as classic as a McDonald's in America. But the days of eating over-priced, over-buttered popcorn while watching a screen too big to fathom may be a thing of the past.
Like most industries in America, the COVID-19 pandemic is bulldozing movie theaters. Small to big theaters, reclining leather chairs to old smelly ones, every movie theater is fighting for their lives. AMC theaters, the biggest movie theater chain in America, lost 2.4 billion in just the first quarter during the pandemic, according to Forbes. With streaming already desecrating the industry, coronavirus was the last thing movies needed.
As movie theaters shut down, Universal's "Trolls World Tour" experimented with releasing the movie on streaming services instead of waiting to let the movie hit box offices. According to CNBC, it made more revenue in three weeks than the first "Trolls" film did during five months in theaters. 
So, this begs the question: Is it more dangerous to risk COVID-19 to keep movie theaters alive or save yourself and others by staying away?
The easy answer, in my opinion, is to stay home. 
Though it pains me to say, because I love movie theaters and never want to see them go, they are not safe to have open now, just like any other unessential business. 
What has the Centers for Disease Control and Prevention (CDC) said over and over to us? Avoid crowded, indoor spaces where social distancing is nearly impossible. Movie theaters are indoors (check), potentially crowded (check) and, with moviegoers enjoying that buttery popcorn, somewhat mask-less. 
Now, movie theaters are taking precautions to limit the spread of the virus. For example, like the one in Newport only minutes from the University of Cincinnati (UC), AMC theaters require masks, encouraging social distancing, reducing auditorium capacity, limiting cash transactions and keeping condiments and drinks behind the counter. Fortunately, most other theaters have the same requirements. 
This sounds great in theory, but they are much harder to enforce in real life. For one, masks are required, unless you are enjoying that aforementioned buttery popcorn or any other kind of snack. Masks could be off for long periods, enabling a greater chance for the spread of the virus.
Secondly, though AMC reduces capacity by about half, they are only blocking every other row. That means people can sit right next to each other. If a movie has any more than a few viewers, social distancing is nearly impossible in the theater. 
It's not AMC's or any other movie theaters' fault. I genuinely appreciate them trying, but the only way to truly stop the spread is to stay home and only leave if you have to. Though the outlook may seem bleak for movie theaters, not all hope is lost if we stop going. 
"Some Hollywood studios have experimented with streaming services during the pandemic, but they're taking a major financial hit," said Local 12, Cincinnati's CBS/CW affiliate, earlier this month.
"When a movie is going to cost you $200 million to produce and another $100 million to market," Christopher Nicak, director of research at the UC Economic Center, told Local 12. "You are probably not going to want people to stream that from their living room."
We also should be looking at the government, specifically Congress, to save our favorite businesses, instead of feeling the burden ourselves. No matter the future of movie theaters, your health is always the most important thing. Don't forget that.