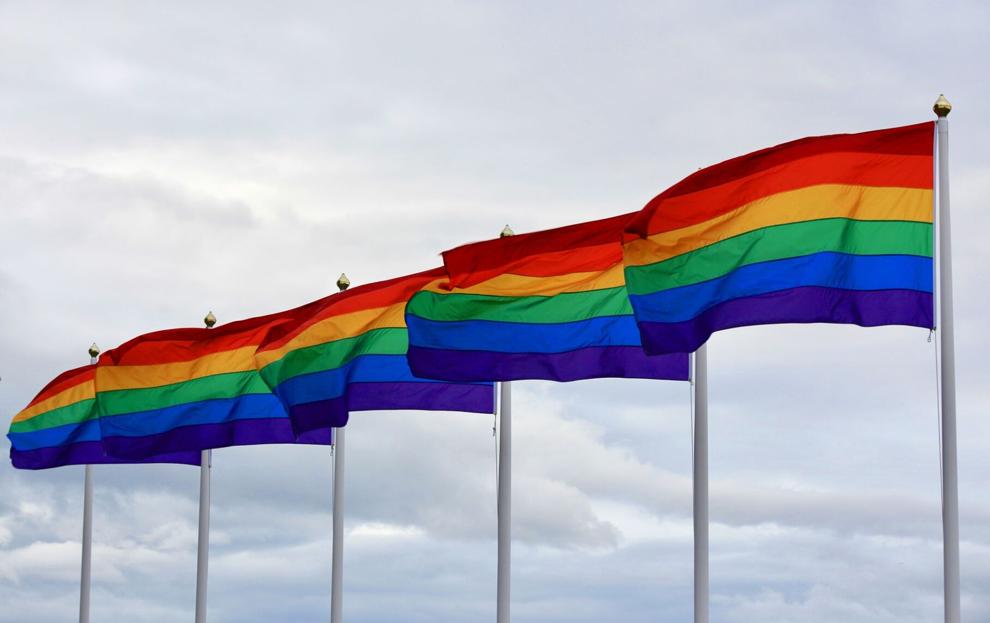 Often left out of our conversation of human rights are the rights of intersex people. Many reading this may not even know what an intersex person is. About as common as a natural redhead, intersex people are born with reproductive or sexual antimony that doesn't check a "male" or "female" box. That's right – even biologically, human beings don't fit into our binary gender structure. 
In recent years, more awareness has been brought to the intersex community – especially the mutilation of newborns' genitals to fit our society's ideas of gender. "What's that?" you may be thinking. Well, to check the "male" or "female" box on birth certificates, doctors will perform sex assignment surgeries to make it "easier" for children to grow up "normal." These surgeries are irreversible, unnecessary and heteronormative.
"They literally just removed my clitoris," Pidgeon Pagonis, an intersex advocate, told Teen Vogue. "And when I was 11, they did a vaginoplasty. So they, without my permission or consent, stretched out my vagina in ways to make it more accommodating to my future husband's penis. And these are a few of the things that happen to intersex children all over the world. It's an injustice and it's an attack against our human rights."
Hanne Gaby Odiele, another intersex advocate, added that the surgeries themselves aren't wrong – it's that doctors perform them without the informed consent of the intersex child.  
"If you want to get a surgery, it's fine," Odiele said. "But you need to be able to do that for yourself, make your own decision when you're old enough and completely well informed."
This atrocity occurs right here in the U.S.A. So, you can imagine my confusion when the U.S. joined over 50 other countries in signing a global statement calling on the United Nations to protect intersex rights. 
"There is also a need to take measures to protect the autonomy of intersex children and adults and their rights to health and to physical and mental integrity so that they live free from violence and harmful practices," the letter reads. "Medically unnecessary surgeries, hormonal treatments and other invasive or irreversible non-vital medical procedures without their free, prior, full and informed consent are harmful to the full enjoyment of the human rights of intersex persons."
While I fully agree with the letter's sentiment, how can the U.S. push the world to do something it hasn't done? 
According to LGBTQ+ news outlet them., there are at least 33 bills in 17 states across the U.S. permitting doctors to operate on intersex kids. There has also never been a state to pass a law to delay surgery until the patient is old enough to consent. 
Protecting intersex kids from genital mutilation is the absolute bare minimum the U.S. could do, especially when signing a letter calling for precisely that and more. I hope the U.S. signed this letter with full intention to implement what the letter is calling for at home. But that remains to be seen.