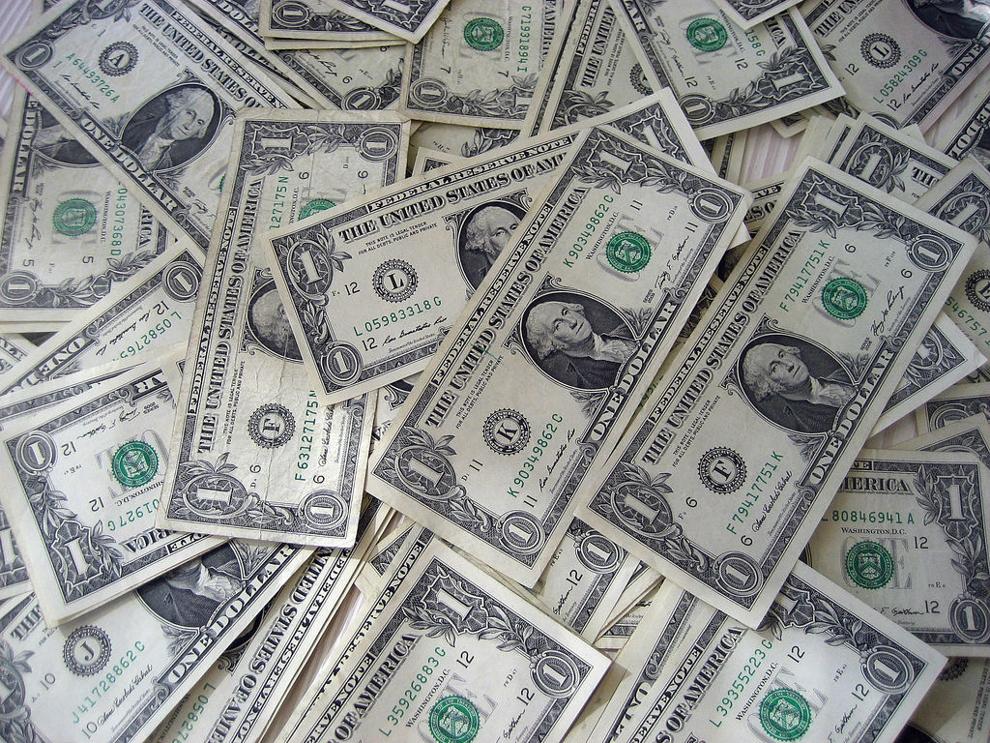 Imagine you're a full-time student, living amid a pandemic, working a minimum wage job to make ends meet. For the second time, your government decides to exclude you from a direct aid relief package that would help offset the cost of your accumulating bills. For 7.3 million college students in the United States, this scenario is their reality.
After months of grueling tension in Congress and just hours shy of a federal government shut down, former President Donald Trump finally signed a $900 billion coronavirus relief bill into law on Dec. 27. The bill extended aid to millions of Americans through enhanced unemployment benefits and direct stimulus payments.
This time around, the measure would send $600 direct payments for every adult and child earning up to $75,000, just half the amount provided last spring.
While the size of the stimulus checks was perhaps the greatest area of contention between lawmakers in the eight months that they toyed with the livelihood of struggling families, an especially vulnerable demographic was completely left out of the conversation: adult dependents in college.
Allow me to break it down for you. Anyone over the age of 17 who was claimed as a dependent on another taxpayer's 2019 tax return, mostly by a parent or guardian, would be ineligible to receive a stimulus check. What does this have to do with college students specifically? Well, according to the IRS, full-time students can be claimed as dependents until they are 24 years old, regardless of if they have a job. This means that someone like me, who has to work to pay off thousands of dollars in student loans while dealing with the stress of online education, wouldn't be getting any help from the government just because they live with their parents during the months they're not away at college. Starting to see the problem?
While Democrats and Republicans were busy arguing back and forth for what seemed like ages, students who were omitted from the first stimulus package were suffering both mentally and financially. For Congress and the former Executive to overlook such a devastating flaw in this second round of "aid" feels like a slap in the face once again.
Whereas unsympathetic universities have just barely lowered the cost of tuition and taken away major holiday breaks, students have been put at high risk during this pandemic as many continue to work essential jobs to afford textbooks, software and equipment necessary for virtual learning. It should be no question whether or not adult dependents in college deserve a check.
I've said it once and I'll say it again: lawmakers who have never known what it's like to drown in debt, or struggle to buy groceries, or not be able to afford the copay for their medication should not be the ones deciding who deserves help. The people in the Capitol get to go home to the luxuries that the American people couldn't afford even before the pandemic. Do you think that if Mitch McConnell and Nancy Pelosi were living paycheck to paycheck, they would disagree so heavily on a relief package?
Luckily, not all hope is lost, as President Joe Biden introduced his American Rescue Plan, which would expand direct payment eligibility to "adult dependents who have been left out of previous rounds of relief and all mixed-status households." If passed, college students could soon see a $1400 check from the IRS. Fingers crossed.