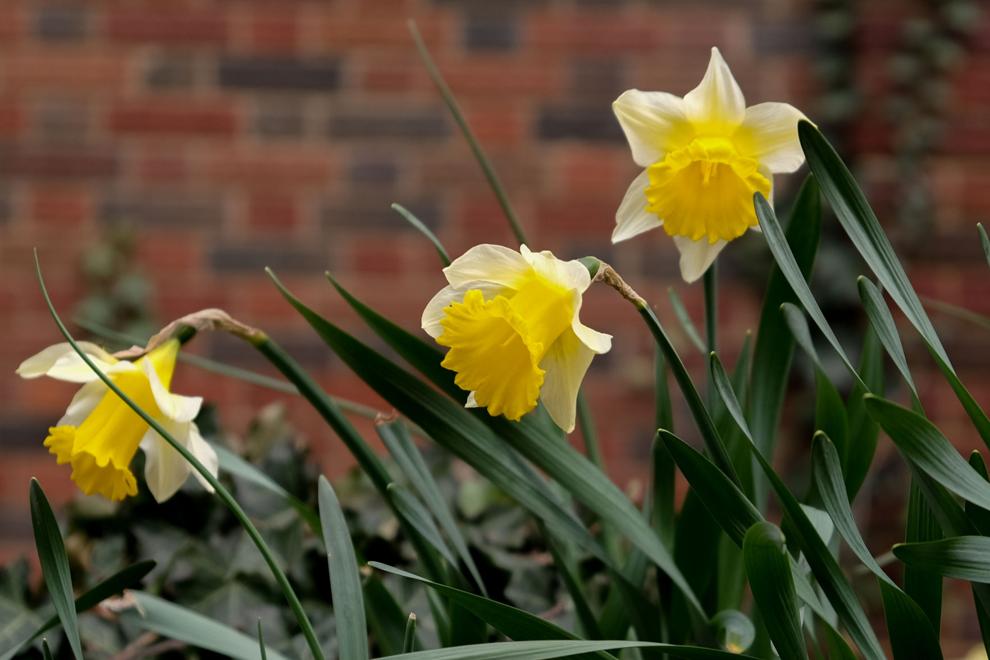 Happy spring, everyone. I can feel a recharge, reset, refresh, whatever you want to call it, in the air. Suddenly, we can again open our windows, turn off the heater, and sit on our porches in the sun.
As college students, that's a big deal – being cooped up inside our homes all of winter, we still had all our old responsibilities, whether that be online schooling alone, stressful online or in-person jobs on top, what have you. We pulled through it all without seasonally boosted serotonin or vitamin D to accompany us along the way. It was really tough, but I truly heard no one complain. After going through full-on quarantine last year, we knew we had to stick it out.
Nowadays, as April rolls around the corner and warm fronts make their way to us, I've spent every day this last week sitting on my porch with my lovely roommates, soaking in all the warm feelings. Every one of our neighbors has followed suit. Outdoor gatherings have taken over Clifton, definitely a much safer version of whatever mass gatherings took place over the winter months.
For me, springtime means starting my seeds and getting a container garden together, making up with my social circles after some anti-social months, and finally, being able to do online school outside of the small box that is my room. I'm even scheduled to get a vaccine in the next week. Personally, the season change feels good, and on a wider scale, I'm sure it does, too.
As of March 27, almost 15% of the U.S. population was already completely vaccinated, including many of the most vulnerable people. In Ohio, the percentage is even higher, and the numbers only increase by the day. College-aged kids are now on the list of those eligible to receive it – could this mean that having in-person classes in the fall is actually feasible?
For those who have never experienced college life without the restrictions and awkwardness of COVID-19, they might finally be able to get that full in-person schedule, spontaneously run into friends on campus and even make real, in-person ones at clubs and events. Although "normal college life" is a far cry from the current reality, it truly does seem like it's right around the corner, and in the meantime, there's the sun and 75 degree days.
Everything is looking up. This coming month, the last month of the spring semester, I hope we're all able to find warmth and energy again. I hope you've all got the refresh you need.