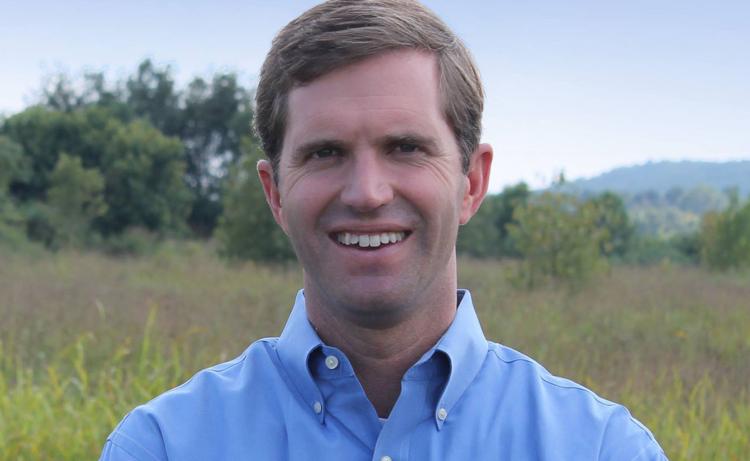 The 2019 Kentucky gubernatorial election will take place next Tuesday, and as of now, I'm going to put my money on Democratic Kentucky Attorney General Andy Beshear to win the race. I'm not rooting for anyone. I'm honestly only interested in Ohio and federal state affairs. However, since a lot of Bearcats are from Kentucky, I thought it would be interesting to spotlight this election.
To begin, people assume since Kentucky is heavily Republican that current incumbent Republican Matt Bevin would have an advantage. Not necessarily. Before Bevin took office, a Democrat was the governor 16 of 20 years. This is despite Kentucky voting for a Republican in every Presidential election in that same span. Usually party politicians differ in the governor space than in the federal level. For example, Massachusetts Governor Charlie Baker, who is a Republican is much closer in beliefs with Kansas Governor Laura Kelly who is a Democrat, than Bevin. It really depends on the state.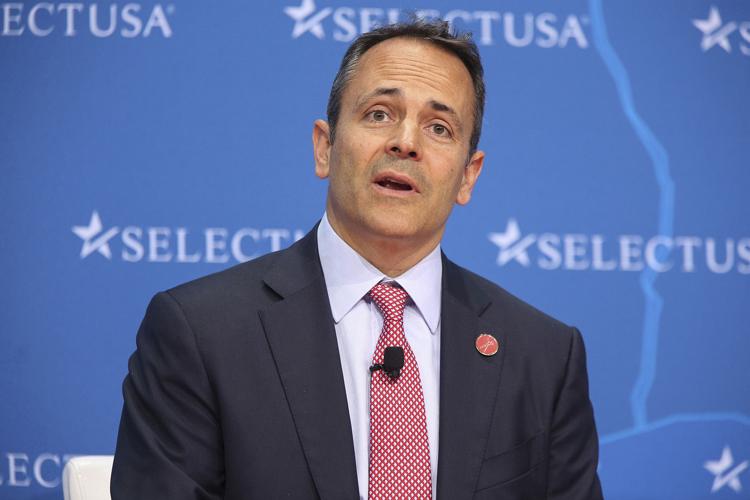 Bevin is an unfavorable incumbent. According to the most recent Morning Consult polls, Bevin is the second most unpopular governor in the country, with a -19 rating. Bevin's unpopularity is most recently stemming from the teacher strikes. Last April, Bevin blamed teacher strikes for the shooting of a 7-year-old girl. Bevin last year, also said, "Children were harmed — some physically, some sexually, some were introduced to drugs for the first time — because they were vulnerable and left alone."
Bevin, in general, has some pretty radical political views. For example, Bevin equated video games with pornography after school shootings took place. "These are quote-unquote video games ... It's the same as pornography. They have desensitized people to the value of human life, to the dignity of women, to the dignity of human decency." He also signed a bill into Kentucky law that mandates the Kentucky Board of Education to create rules for Bible literacy classes and later authorized public schools to teach Bible classes. This would violate the separation between church and state, and the government shouldn't endorse a religion.
I don't have any beef with Bevin. And as I said, I'm not really concerned with Kentucky's affairs. However, it would be wise to look at why Bevin is unpopular.
Going on poll numbers, Bevin might be in trouble. While I'm not a fan of polls, they can serve as an indicator of where the race is going. The polls are definitely not in Bevin's favor. Since August, not one poll has Bevin above Beshear. The best has Bevin and Beshear tied. However, don't take polls as scripture. Remember polls at best survey a thousand people. The last Kentucky gubernatorial election involved over 930,000 people.
If you are a Kentuckian Bearcat, remember to go vote Nov. 5. As Kentucky native Abraham Lincoln once said, "Elections belong to the people. It's their decision. If they decide to turn their back on the fire and burn their behinds, then they will just have to sit on their blisters."