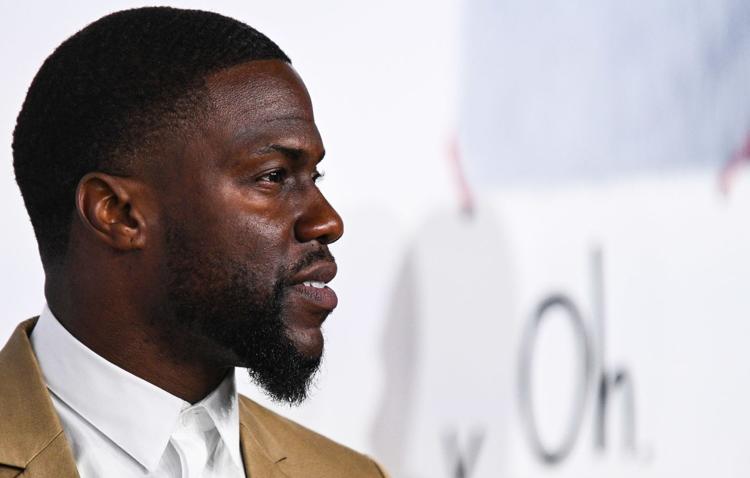 Journalism. Without it, we would have an uninformed populace. It is essential to a well-informed society. It uncovers the facts. But is it possible that journalism can go too far? The trend of uncovering past tweets to use them for a story seems to point in that direction. 
Carson King, who gained fame after by donating up to $1 million in cash to a hospital after he received money from holding a sign asking for donations for his "Busch Light Supply" on ESPN's College GameDay, had his partnership with Anheuser-Busch terminated after the Des Moines Register reported two offensive tweets he tweeted eight years ago.
Des Moines Register executive editor Carol Hunter explained the decision as "such decisions are not made lightly and are rooted in what we perceive as the public good." Here lies the problem. It's not what the actual public good is, it's what the paper believes is the public good. In this case, exposing King's tweets to the public eye because, context? Other than to defame King, there was no need to report on those tweets. The tweets were public, so if they ever came up through the public eye, King could explain himself. But King never got the chance.
The irony of this is that the reporter for the story, Aaron Calvin, lost his job after his own tweets were highlighted. 
The trend of adding past tweets to current stories, even if done to inform the public, is on a collision course for disaster.
Kevin Hart, a popular comedian and actor, had the honor of hosting the Oscars taken away when The Guardian dug up tweets from nine years ago which Hart once tweeted anti-gay rhetoric. Other than to drum up outrage, why would the Guardian go out of its way to find the tweets? There isn't a good reason. Reporting that Hart was going to host the Oscars had nothing to with his Twitter account. None. 
If the intent is not a perceived interest to publish context for the public good, it's ethics. Apparently, people need to tell news outlets the substance they publish is not from the present. 
King tweeted offensive tweets not as a 24-year-old, but as a 16-year-old — someone who isn't considered an adult in the eyes of the law yet. So based on his current actions, is King really a degenerate, or was he just a dumb teenager trying to be edgy? If you look at his current actions, King was probably just acting as a dumb teenager. After all, he was 16. 
Back in 2009 and 2010, gay marriage was illegal and the transgender movement wasn't accepted yet. In the present, actors like Hart are much more tolerant than they used to be. Should we punish people for statements they made at a different era? Some journalists think so.
If journalism requires the lives of people to be tarnished because the reporting needs to add perceived context to their view, even if it has nothing to do with the story, then journalism is going too far.