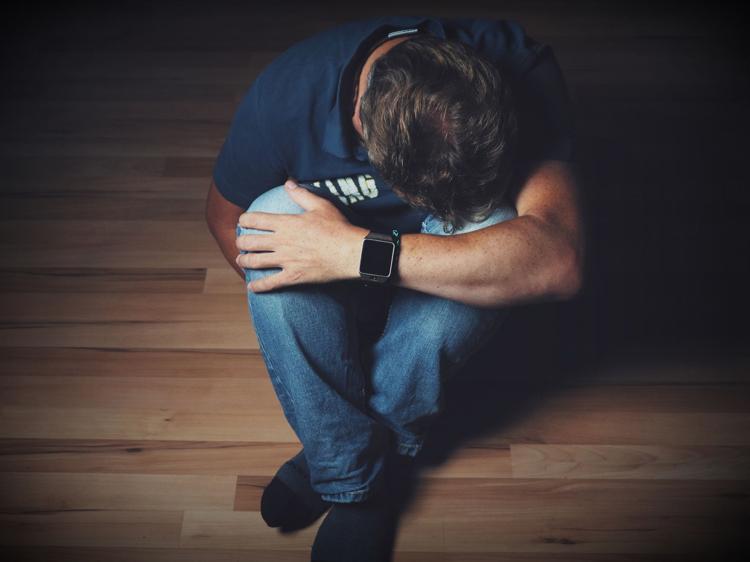 This year has been unprecedented, and we are navigating through uncharted territory. The COVID-19 pandemic has altered every aspect of our lives, and there is no clear end in sight. Case numbers are rising yet again, and we are all struggling to stay healthy and safe during a time of uncertainty and isolation.
Humans are a social species. Psychologist Susan Pinker said to Medical News Today that "face-to-face contact releases a whole cascade of neurotransmitters and, like a vaccine, they protect you." She explains your brain releases oxytocin, which lowers stress as it lowers your cortisol levels. It is no surprise that this sudden period of isolation has been challenging to adjust to. 
It has been months since social distancing first began, and this extended period of time away from each other is having more negative effects than we may realize. 
According to the Kaiser Family Foundation, a non-profit focusing on national health issues, research "links social isolation and loneliness to both poor mental and physical health."
In a study of social isolation by Louise Hawkley and John P. Capitanio, they found that "outcomes include depression, poor sleep quality, impaired executive function, accelerated cognitive decline, unfavorable cardiovascular function," and more.
It's obvious and scientifically proven that continuing social distancing and isolation is negatively impacting our mental health. It's also obvious that COVID-19 is far from ending, resulting in a sense of frustration. We all want to return to our everyday lives, but rising numbers show us we can't. We have to adjust to this way of life to stay healthy and safe. 
There are ways we can cope with the feelings of isolation while staying safe. We need resources that are evolving and changing with the times we live in, but sometimes that may be easier said than done. 
UC's Office of Counseling and Psychological Services (CAPS) is understaffed due to the hiring freeze put in place in April and financial limitations due to the pandemic. More information about CAPS and what they are doing to help despite the staff shortage can be found here.
Although CAPS and other counseling offices like it have been notoriously understaffed before the pandemic, it is crucial that students have an outlet to talk about their experiences during this time of isolation. 
There are other ways to feel more connected and find support while continuing to social distance and stay home. UC student organizations like Bearcats Support Network meet virtually and serve as a space to talk about mental health and what is going on in students' daily lives. Finding a new club to get involved with on Campus Link is a great way to minimize the isolated feelings we're experiencing. 
Psychology Today recommends embracing the loneliness. "Meditation, prayer, art, music and time spent outdoors can all be sources of solitary comfort and joy," they wrote. Being alone doesn't always have to be a bad thing. We can take this time alone and explore new hobbies or treat it as a time for relaxation.
Zoom and FaceTime allow us to connect with our loved ones and replace some of the face-to-face conversations we miss. Giving our friends and family a call helps curb the loneliness and helps us feel less isolated. Although it doesn't feel the same, talking to each other virtually will help us support each other. After all, we're all in this together.