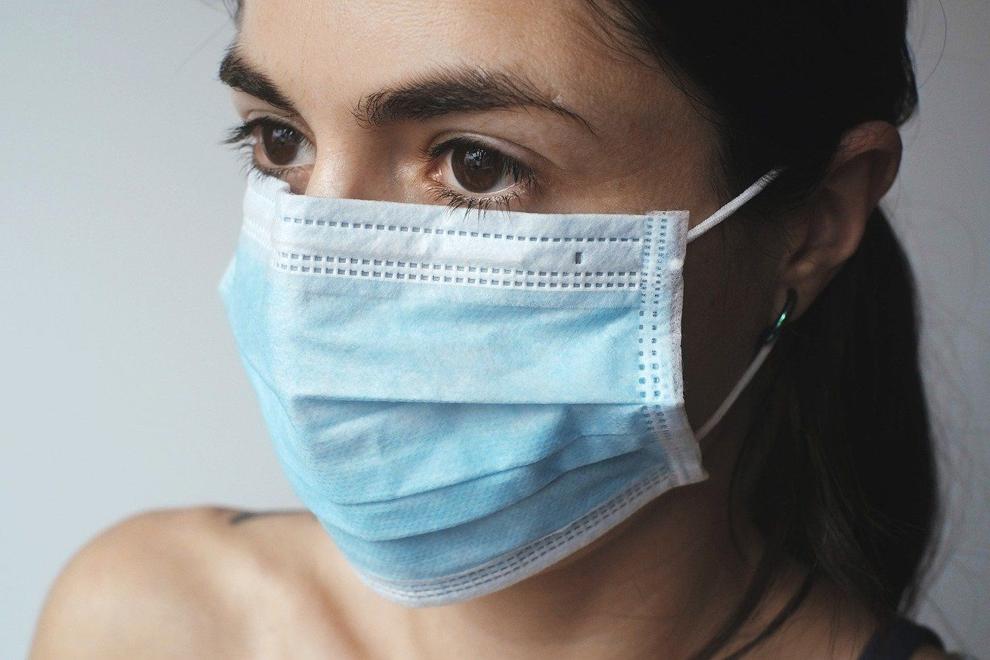 Last weekend, I took a little road trip to Columbus with my partner and a few friends. I love Cincinnati, but the hour and a half drive north was a much-needed change of scenery. As I went from store to store, restaurant to restaurant, I realized something: I wasn't the only one wearing a mask. In fact, everyone was wearing one.
Throughout most of the pandemic, masks have become a sort of COVID-19 uniform. So, I was somewhat surprised when masks fled the faces of Cincinnatians the second the Centers for Disease Control and Prevention (CDC) said fully vaccinated people can forget face coverings in May. 
I will admit, though it did take me some time, I started to leave my mask behind when leaving the house. Why not? I more than trust my two doses of the Pfizer-BioNTech vaccine to protect me from COVID.
That's when Delta rolled in. The highly transmissible variant began to tear its way through communities from coast to coast. The dwindling case and death numbers, thanks to the highly effective vaccines, began to spike. Anxiety set in once again, leading the CDC to update its mask guidance. Masks for vaccinated folks went from "no need" to "you really should" indoors among areas of high transmission, which Cincinnati is. 
I've noticed that, though the CDC recommends them, they still aren't covering the faces of people in Cincinnati. I see that most storefronts post signage saying masks are "strongly encouraged," but the warnings go largely ignored. I don't blame fully vaccinated Cincinnatians for being frustrated and defiant. If more people had lined up to take the free, safe and effective COVID vaccine, things may be different right now. Instead, Hamilton County is in the "red," and Cincinnati-area ICU beds are at capacity. 
Columbus is struggling with the virus as well. The difference is that Columbus Mayor Andrew Ginther issued an executive order requiring all residents, regardless of vaccination status, to wear masks indoors. Therein lies the stark contrast between life in Columbus and Cincinnati. 
"This isn't about shutting down and giving up," Ginther said. "All of us have three goals that we all share in common: keeping our schools open, keeping our economy open and making sure that our health care workers are not overwhelmed."
He's right. I know the thin piece of cloth is cumbersome and uncomfortable. I know it fogs your glasses and hampers your ability to hear someone right next to you. I know it's hard to breathe and even harder to connect with people. I understand it's frustrating that the unvaccinated are, by and large, the reason they are still needed. I know because I feel the same things. But, the fact of the matter is we need to wear them right now – all of us. 
Consider you aren't just protecting unvaccinated people from this deadly disease. You're also keeping us on campus. You're saving overworked and exhausted hospital workers. You're keeping a child from having to hear their unvaccinated parent has died from COVID-19. It's a small yet important sacrifice we need to keep making.