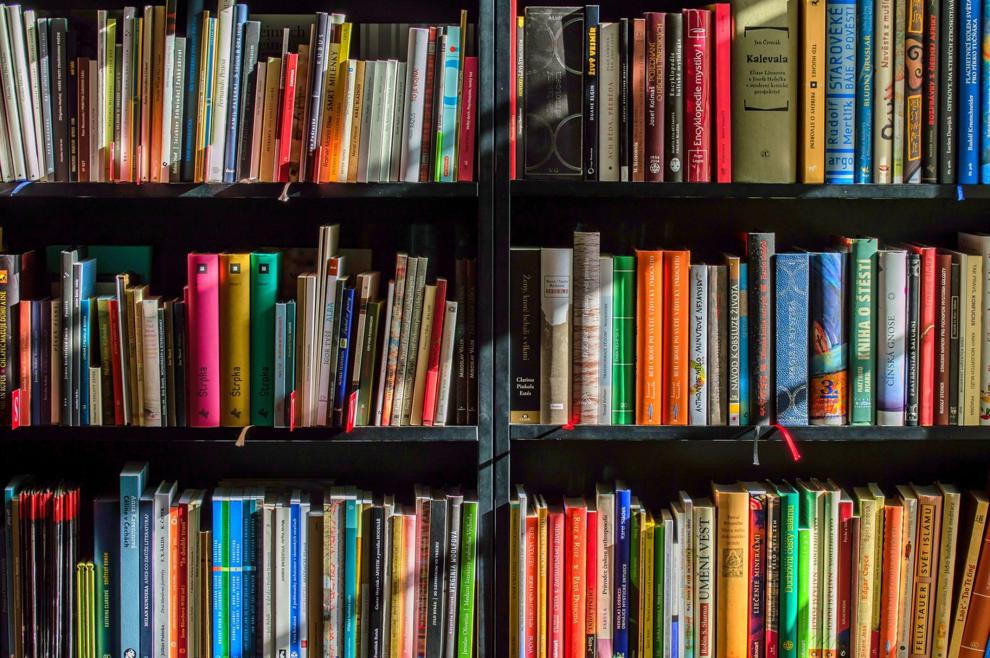 Did you know that the Public Library of Cincinnati and Hamilton County has one of the largest collections of library materials in the nation? This fun fact comes as only a small surprise to me, a frequent visitor of my local public library, where I know my reading options are essentially limitless.
As of 2016, it had the second-largest public library collection in the country, just behind the New York Public Library at number one. Although the number of total print materials might make it more like number five or six in terms of physical copies, the standout number of electronic-books they have in their arsenal tops anyone else by a long-shot. I'm talking about six million e-books and five million print materials, making 11 million materials in their total collection (although this number has likely increased since 2016).
However, this isn't really a numbers game, and our local librarians know this very well. They know that the public library landscape must change with the times and invest in digital platforms for their constituents. That's why their electronic library grew to what it is today.
Although I will admit that I despise reading electronic media, I also know that technological advancements are making print media obsolete. A transition is deeply necessary to keep libraries alive. That's why I love the Cincinnati public library– it has that vital instinct that helps it thrive.
As I write this, I have a stack of exciting new library books on my nightstand, from "Caste" by Isabel Wilkerson (the Oprah's Book Club book of the moment) to "The Vanishing Half" by Brit Bennett. Thanks to the "Lucky Day" program at the library, just-released books that are all the buzz and have hundreds of holds can just be snatched up with a simple trip to a real-live library space.
Not only is the library always jam-packed with amazing books, but the library spaces themselves are one of the calmest, most beautiful public spaces to inhabit. There's nothing I love more than a place you can visit and entertain yourself with all for free. Zero dollars. That's hard to come by these days.
Free books and free space– what more can we ask for? It's a public domain of knowledge we're all equally entitled to, no matter who we are or how much privilege we were granted growing up. I find it all so beautiful, and knowing that our home library system is one of the most well-renowned in the country makes it althemore special.
Four years ago, I wrote a love letter to my library and turned it in as a college essay. Now, I sit here next to my library stack and agree with every word I wrote. The Public Library of Cincinnati and Hamilton County deserves so much more recognition than it gets, especially from locals themselves. I haven't met a single person who has visited or utilized the library in any capacity in a long time. So, if you haven't been since childhood or have never been at all, know that it's there for you whenever you want or need it. Millions of books on anything you could imagine – I think you'll find one you enjoy.