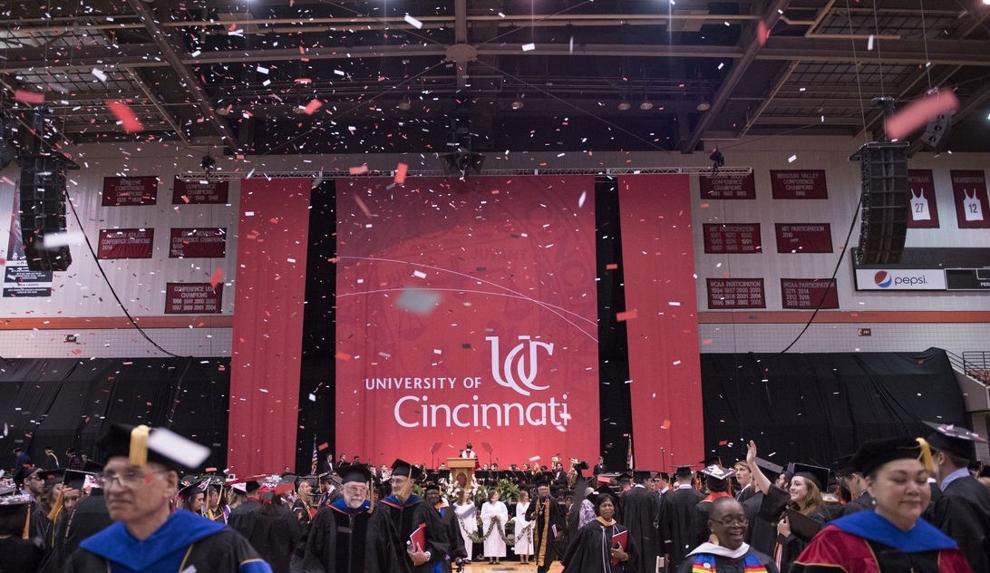 Hope lies in the future for some 45 million Americans who owe federal student loans, as President Joe Biden's moratorium on student loans aims to lessen the burden of U.S. college graduates' collective $1.6 trillion in outstanding debt.
The executive order, which directs the Department of Education to extend the pause on principal payments and interest accrual for federal student loans until Sep. 30, is one of Biden's first moves to provide much needed relief to student borrowers. However, the president has even more plans to alleviate the country's accumulating student debt, some of which seem like promising reform.
The Biden Plan for Education Beyond High School seeks to revamp the existing loan forgiveness programs offered by the federal government by lowering and simplifying income-based repayment plans and expanding eligibility to more public servants. Under this plan, individuals making $25,000 or less per year will not owe any payments on their undergraduate student loans, which will not accrue any interest. Everyone else will only pay five percent of their discretionary income over $25,000 towards their loans, dropping from the current 10 percent minimum and easing the burden of excessive loan payments.
Borrowers would also be offered up to $10,000 of undergraduate and graduate student loan forgiveness for every year of national or community service for up to five years. Employees of non-profits, teachers, military personnel and other public sector workers would be eligible and automatically enrolled in the program.
This comprehensive approach to combatting the student debt crisis in America is a step in the right direction. By working to amend the damaged system from within, the reach of relief is gradually extended. It has the potential to mitigate racial and class disparities that are further exacerbated and reinforced by student debt.
According to the Federal Reserve, Black and Hispanic education borrowers are more likely than white borrowers to be behind on their loan repayment. They are also less likely to have repaid their loans overall. Borrowers who were first-generation college students are also in the same boat, often being more likely to be behind on their payments than those with a parent who completed college.
Some may argue that the reformed forgiveness proposal would unfairly assist high-income earners and ignores the long term. I would argue that it would instead have a transformational effect that would broaden the horizon for access to public education in America. By targeting support for low-income and middle-class individuals, the Biden administration's plan opens the door of possibility a bit wider for those seeking higher education in time to come.
Still, all that glitters is not gold. The proposal has yet to be introduced to Congress. Hopefully, it doesn't fall through the cracks of GOP leaders who seem to adamantly oppose any relief for student loan borrowers. However, in the meantime, the current federal payment freeze gives student loan borrowers eight fewer months to have to choose between rent, groceries or paying off their crippling loans at the very least.