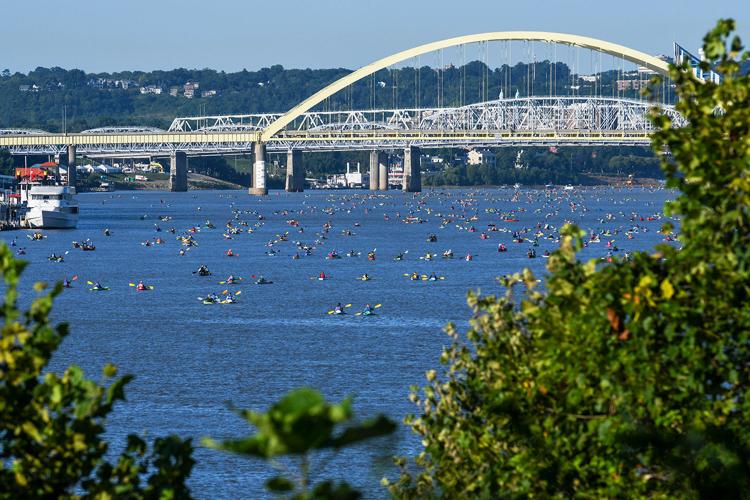 The United States is changing. Big coastal cities have seen shocks to their systems after years of rent spikes and ever-rising living costs deepened their ironically exclusionary appeal.
On the other hand, cities in the interior have seen steady population growth and new appreciation from those who might've once idealized a populous metropolis. There's been more substantial growth in cities in Texas, Nevada, even Iowa and Ohio than in others you might expect. Are people going where it's cheaper? Maybe there has been a shift in priorities for Americans looking to settle down.
In the last month, Northern California saw 1.2 million acres burn, breaking multiple wildfire records for the state. Intensified each year by the human-caused climate crisis, it is needless to say that even more evacuations, crumbled structures and deaths are sure to come in both the northern and southern parts of the coastal state. Not to mention steep prices, these environmental factors might dissuade people from flocking to the once awe-inducing, trend-setting state.
Meanwhile, in New York City, the pandemic has turned the normally bustling, packed city into a ghost town full of empty office buildings, nightclubs, Broadway theaters and restaurants. According to a city study, 1,200 restaurants in NYC have permanently closed since the onslaught of the pandemic in March. The endurance of these dreary changes has been hotly debated, although a large portion of people with the means to have fled the city.
Not to mention, both New York City and Los Angeles rank among the top ten most expensive cities in the world to live in 2020. No one, and I mean no one, really has the means to move to high-price, low-reward, coastal cities right now. These places just aren't appealing in a post-pandemic United States.
While I'm not saying that everyone should move to the Midwest or inner-America, nor that population growth is going to look drastic, but cities in the core of the continental United States are looking more and more appealing as cultural revival hotspots. Compared to the coast, its affordability is astounding– Cincinnati's cost of living can be a fraction of Seattle's, San Francisco's, or New York's. 
Columbus, Ohio is the fastest growing city in the Midwest, but population growth isn't everything. Community gardens are flourishing in the post-pandemic Midwest, and even if there isn't already one, there's potential in every vacant lot and old industrial block. People have shown immense support and appreciation for local shops and restaurants since the pandemic. Living locally means more now than it ever has, and stationary lifestyles have become expected and, honestly, appreciated.
The moral of the story is, people aren't leaving. They're making do with what's here, and what's here is a lot of opportunity for change, growth and maybe a little bit of happiness. The midwestern interior is a more appealing option nowadays– I remember growing up, thinking 'I want to get out.' Now, it's a place I'm happy to stay for a while.