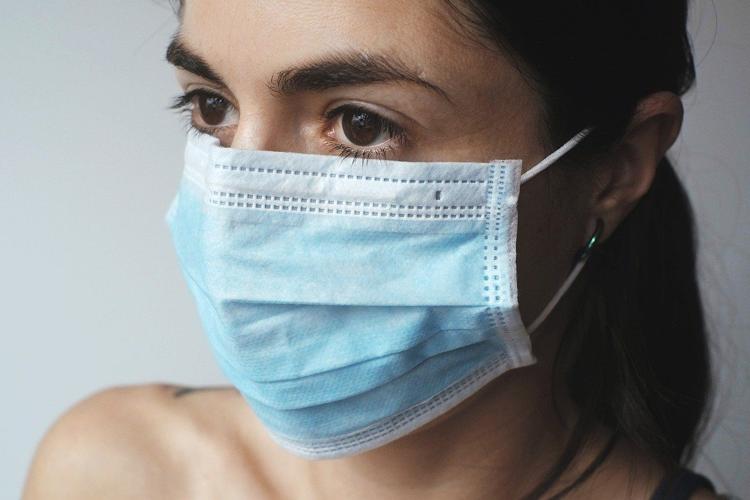 Quinlan Bentley | Chief Reporter
UC's decision to cancel in-person classes in response to the outbreak of coronavirus in Ohio, while sound, also robs student of a valuable part of their college experience. 
While I understand the university's concern, is cancelling classes really of benefit to students – especially those graduating this May?
Sure, everyone enjoys staying home longer over spring break and online courses are much more relaxing and flexible than in-person courses.
But the college experience is much more than what happens in the classroom.
Think of all the on-campus clubs, organizations and athletics that are losing a valuable part of their college experience, with the university not returning to business as usual until mid-April.
And not just this, many in-person classes cannot be made up online.
"Instruction that involves labs, studios, music lessons, clinical experience, e.g., may meet at the discretion of the dean provided that social distancing is observed and respected," said the university in a statement.
Putting the continuation of these classroom experiences under decanal discretion is not only vague, but offers very little consolation to those students whose degrees hinge upon the completion of these experiences.
Seniors are put in an especially vexing situation.
The last semester of college brings with it a mountain of stress, from graduation, to finding a job, to the thought of eventually paying of student loan debt.
This cancellation, while a breath of fresh air in the short-term, also robs them of their final days spent with the friends they have made over the past four years.
It's clear that the university made this decision out of concern for student safety, yet there are certain experiences you can never regain.
---
Anne Simendinger | Life & Arts Editor
Don't get me wrong, I love going to classes with my friends and learning as much as the next college student. However, I think putting people's health first is the right move. And if I'm being honest, I'm really looking forward to an extended break.
As far as health is concerned, there are many professors who would be put at risk by being in the same room as a COVID-19 victim or carrier. My American Sign Language professor has an extremely weak immune system and if any of us have so much as a fever we are told to stay home. The last thing I would want is for her or anyone to be sick, and with COVID-19 someone in those conditions are not only more likely to get it, but it will also affect them much harder. This is also true for our favorite elderly professors. Why put them at risk when you could still get the material and learn from the comfort of your own home or your favorite coffee shop?
While having online classes for the next month does not necessarily mean a month break from school altogether, we still get to have more time to do these assignments. Professors may even be more lenient on assignments because of the circumstances. If you are like me and have early morning classes, you get to have that extra time to sleep then do your work in your bed instead of having to walk or drive to class and sit in an uncomfortable chair.