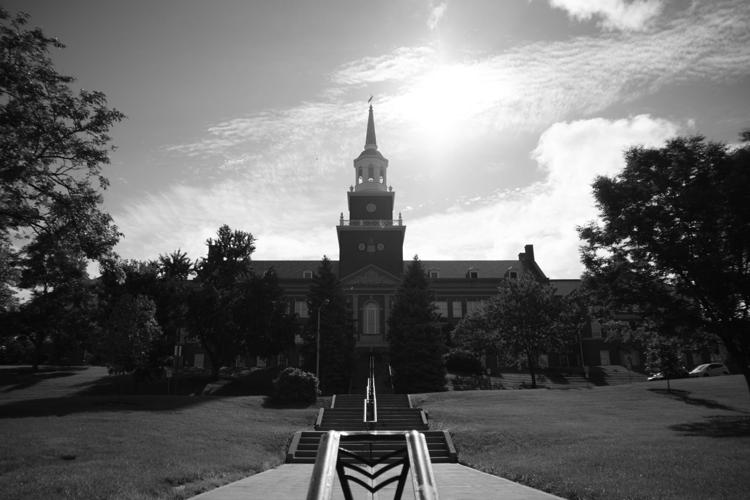 A University of Cincinnati working group of students, faculty and staff has recommended that Charles McMicken's name be disassociated with the College of Arts and Sciences.
The working group concluded in its report:
"Discontinuing the practice is by no means an erasure of history. When a name is changed or removed, the university – consistent with its responsibility to its history – should not purport to erase its history and should ensure that its history is neither lost nor misrepresented and is preserved for study. Charles McMicken's legacies and the university's relationship to him, in all their complexities, remain a vital and living part of the university's history. It is incumbent upon the university to find appropriate means to present that history fully, fairly and accurately, and in ways that make that history a valuable source of education that is accessible to all.  We therefore recommend that purposeful work to that end be undertaken immediately, drawing on talents and resources throughout the university."
In November 2018, some students, faculty and staff began advocating for the removal of the McMicken's name, arguing that his history as a racist and a slaveowner is incompatible with the university's progressive, inclusive trajectory.
UC President Neville Pinto appointed the working group to gain input from the community and outline next steps. The group was charged with deciding what to do with the McMicken name on campus — specifically, recommending whether the university should remove McMicken's name from A&S.
To view the full report, click or tap here.