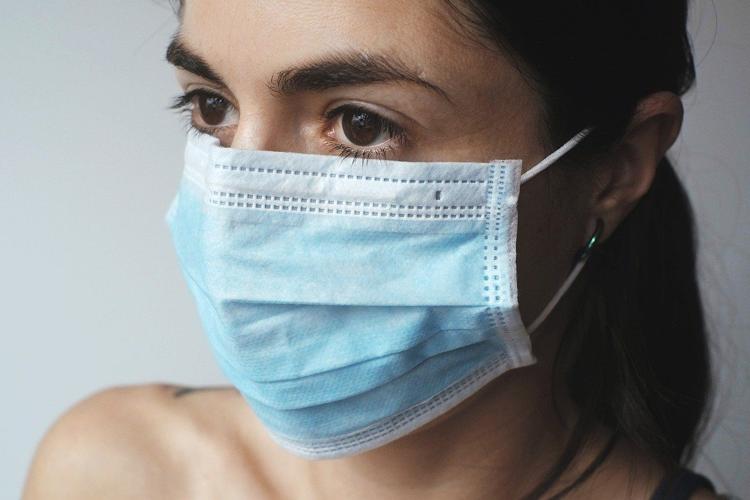 The University of Cincinnati (UC) has released plenty of information about testing, contact tracing and safety guidelines. However, many students are still wondering what they should do if they test positive for or are exposed to COVID-19.
The first step is simple: students and other members of the UC community, including visitors, who test positive for or are exposed to COVID-19 should email covidwatch@ucmail.uc.edu, according to UC spokeswoman M.B. Reilly.
The second step is trickier, as those who contact "COVIDWatch" will receive individualized guidance depending on their circumstances. 
For students living in university housing instructed to quarantine or isolate, the university recommends returning to their permanent homes to do so.
If returning home is not possible, University Health Services (UHS), Student Affairs and UC Housing will work together to provide the student with appropriate accommodations. Students quarantining or isolating in university housing will receive three meals a day from UC's Food Service, provided they have a meal plan. 
"Resident Education and Development staff members are on call if a quarantining or isolated student in UC Housing needs assistance," said Reilly in an email to The News Record.
Students living off-campus will receive instructions on how to self-isolate in their specific living situation, according to UC's testing, tracing and case management plan. 
Self-isolation will require the affected student to have a separate sleeping area and a private bathroom. If a private bathroom is not available, the student must thoroughly disinfect the shared restroom after each use.
Any student that is in isolation or quarantine, regardless of where they are, will have checkups with UHS staff daily by phone or other electronic means. These checkups will allow UHS to coordinate the patient's care with the appropriate board of health or outside physician, Reilly said. 
Additionally, Counseling and Psychological Services (CAPS) will be available to all campus community members that are quarantining or isolating.
UHS must clear students before they are permitted to stop quarantining or isolating and return to their original living situations.
When it comes to the cost of being exposed to or testing positive for COVID-19, students' insurance will be billed for all testing and treatment that is not a part of UC's random surveillance testing program. For on-campus testing, unpaid balances will be put on the student's bursar account. 
"Random surveillance testing is provided to participating resident students without cost because it would not be covered by most insurance plans," Reilly said. "However, the symptomatic and exposure testing can be billed to insurance."
For students that would like to get tested for free, Cincinnati Health Department posts its free testing sites on twitter @cincihealthdept.