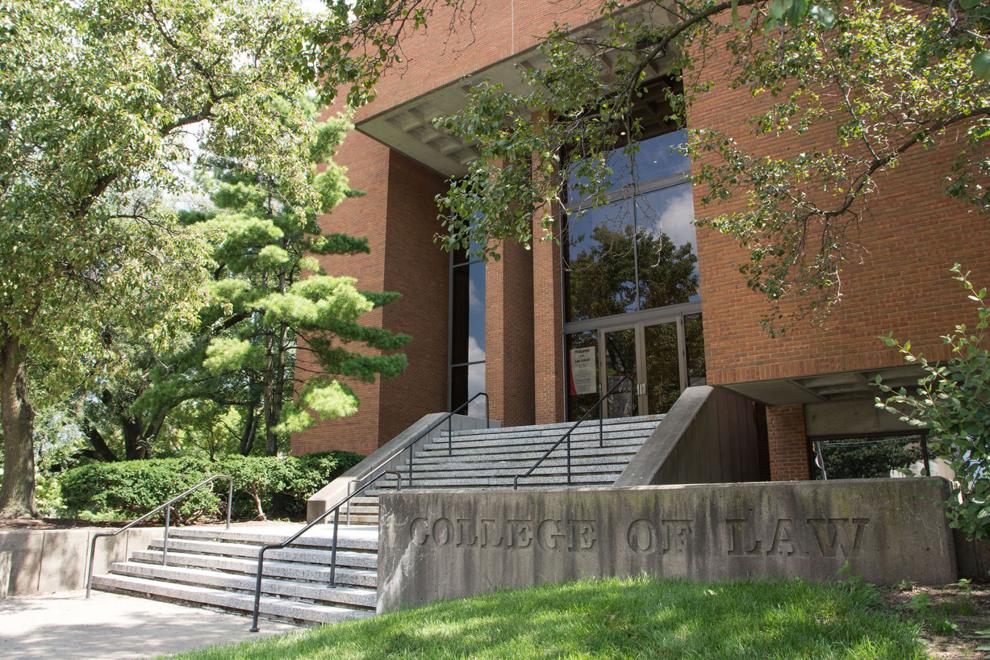 The University of Cincinnati (UC) is investigating an alleged rape involving students at the College of Law after receiving a report on Monday morning. 
College of Law Dean Verna Williams said in an email to The News Record that "a law student reported very serious allegations of rape involving current and former students." 
None of the students involved in the incident have been identified and it's currently unknown when or where the alleged incident occurred. 
It's also currently unclear if police are investigating the incident. The News Record has reached out to officials with the University of Cincinnati Police Division (UCPD) for comment. 
The university's daily crime log has not been updated to show crimes reported on Monday. 
The allegations have been referred to the Office of Gender Equity and Inclusion, as well as the university's Title IX Office, Williams said.
"The Title IX Office will begin its process, and we must let the process work," Williams said. 
The News Record has also sent questions to officials with the university's Title IX Office.
Should a formal complaint be filed in this case, the university will begin an investigation that includes gathering physical evidence, electronic records and interviews with those involved, according to the university's sexual harassment policy. 
Following the investigation, the university will hold a live hearing to determine whether there was a violation in the university's Title IX policy. 
However, some advocates for survivors of sexual assault worry that recent federally mandated changes to Title IX policy are bringing the courtroom to campus by putting survivors of sexual assault on the witness stand and further dissuading them from coming forward.  
One key difference from the old policy is that under the new formal complaint process, which was unveiled in August, both parties in an allegation of sexual assault are subject to cross-examination from a third-party advisor during a live hearing. 
That advisor can be a friend, family member or even an attorney, although the university requires notice should a party obtain legal counsel. Those without an adviser will be provided one by the university. 
Under the new regulations, the university's hearing panel cannot rely on any statement from a party or witness who does not submit to cross-examination. Not even courtrooms impose such restrictions, Shiwali Patel, director of justice for student survivors at the National Women's Law Center in Washington D.C., previously told The News Record. 
The university does offer an informal resolution process that involves mediation between the two parties. However, previous guidance states that such mediation for incidents of sexual assault is "improper." 
The News Record will be requesting public records related to this case and will update this story as more information becomes available.