With the middle of the semester quickly approaching, the University of Cincinnati chapter of Unit for Reproductive and Gender Equity (URGE) has planned various events that focus on comprehensive sexual education.
URGE has been active for three semesters and is driven by young leaders. The organization builds infrastructure through campus chapters where individuals are invited to discover their own power and transform it into action. URGE members educate the community and advocate for local, state and national policies in solidarity with other justice focused groups. They hope to build strong communities where sexual health is valued, reproductive rights are upheld, and all are celebrated and supported to be well, happy and thrive.
For the 2020 spring semester, URGE has organized multiple events aimed towards comprehensive sexual education.
A safe and consensual BDSM panel from local dominatrix Anne Shirley will be held March 5 in Tangeman University Center (TUC) in room 417. Carolyn Peterson, undergraduate director and professor the department of Women's Gender and Sexuality Studies (WGSS), will host a consent talk March 25 in the same room.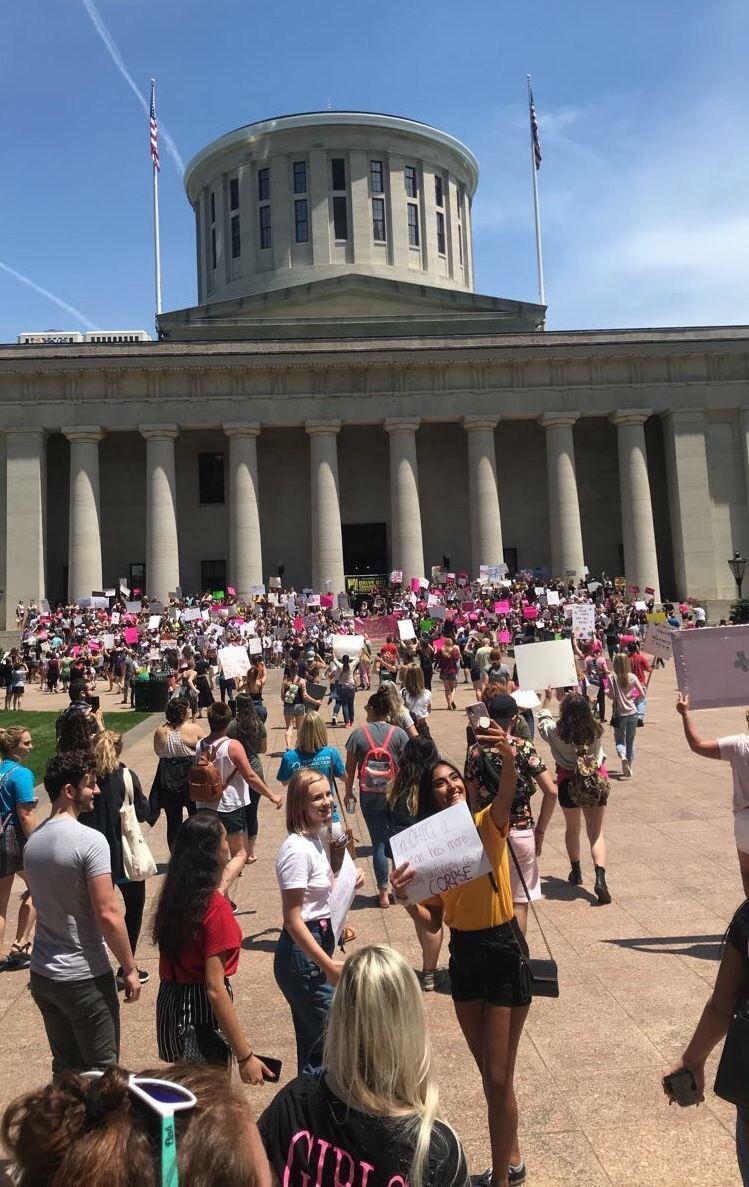 On April 1, the URGE chapter will attend Ohio's Advocacy Day where they will partner with other social justice organizations from all over the state to lobby against a "reproductive rights ban bill" at the Ohio State Capital Building.
This summer, URGE plans to lobby against the bill again, but at the national level in Washington D.C.
"URGE stands out from other organizations through our focus on being action based," said third-year psychology major and vice president of URGE, Anthony Lombardi. "Most of our efforts are delegated toward events like these or attending other events in the greater Cincinnati area."
Lombardi works hand in hand with the president, third-year psychology major Mia Slone. The duo oversees all of the organization's communication, as well as URGE's events and meetings.
Although only being active for three semesters, URGE's current long-term focus is continuing to build their member base so they have a solid executive board to "hand the torch off to" when the bulk of their board members graduate, said Lombardi.
URGE will continue to host events similar to the ones mentioned earlier, while and will also weekly chapter meetings on Thursdays at 6 p.m. in the Steger Student Life Center at the Women's Center room 571.