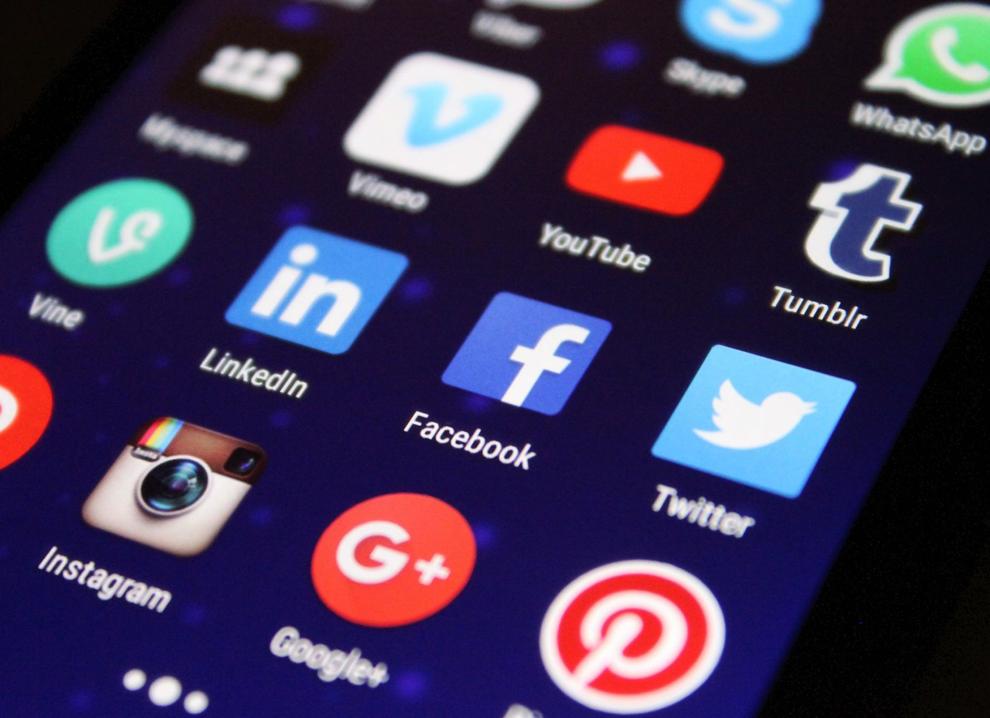 Officials at the University of Cincinnati (UC) monitored students' social media posts in an effort to enforce public health guidelines put in place due to the novel coronavirus pandemic. 
During the early part of the academic year – shortly after students returned to campus for the first time since the university went completely remote as a result of COVID-19 – a number of off-campus parties caught the attention of university officials, according to UC Spokesperson M.B. Reilly. 
In late August, Dean of Students Juan Guardia and Director of Public Safety and Chief of Police James Whalen wrote an email urging students to comply with the university's safety guidelines, following reports of large off-campus parties and gatherings, according to a previous report from The News Record. 
"It is a privilege to have you back on campus amid a pandemic, and it will take all of us working together in order for our campus to remain open," the email stated.
Guardia and Whalen said at the time that the campus would be monitored for compliance to ensure adherence to the school's safety guidelines, but didn't provide detail on what that monitoring would include. 
"At that time, open-source [public] social media postings [screen captures or links] of these gatherings were forwarded to Student Affairs by members of the public [neighborhood residents] or those in the campus community who were concerned that UC students might be in violation of state orders and campus policies," Reilly said in an emailed statement.
Social media posts – including videos, photos and text – that were brought to the attention of the Office of Student Affairs were then reviewed to determine if UC students had violated state or campus public health policy as well as the Student Code of Conduct, Reilly said. 
She added that the posts were handled just the same as any other reports of misconduct. 
The university hasn't made any other public statements regarding large parties or gatherings. But as late as November, students continued to line up by the dozens at bars and restaurants neighboring the university's campus.
November was also when the university experienced its highest daily spike in positive cases of COVID-19 among students, according to UC's COVID-19 dashboard.
However, there was also a notable increase in new daily cases around the time officials complained of off-campus gatherings, the university's data shows. 
With new recorded cases now much lower than in the winter, the university is planning to hold the majority of its classes face-to-face for the coming fall semester, with as many as 70% of class orders submitted to the provost being in person.  
UC President Neville Pinto attributed the university's decision, in part, to the successful nationwide vaccine rollout.
Since vaccine distribution first began in December, more than 126 million doses have been administered in the U.S., with more than 44 million people being fully vaccinated, according to data from NPR. 
In Ohio, the vaccine has been administered to nearly 25% of the state's population and roughly 14% have been fully vaccinated, the data shows.