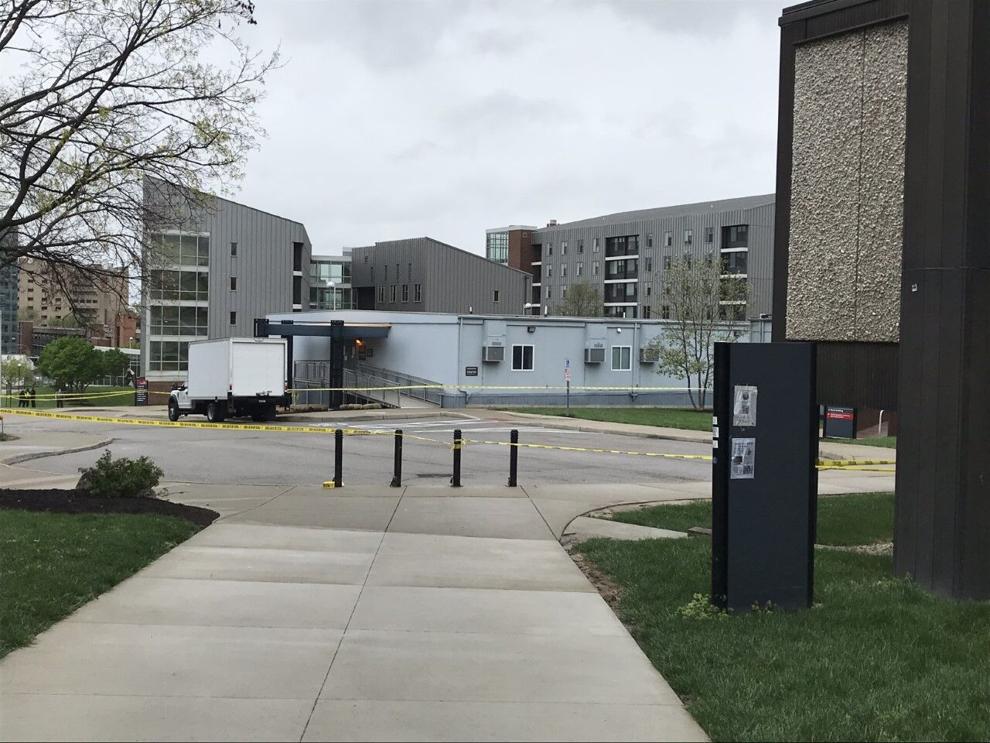 The University of Cincinnati Police Division (UCPD) is investigating an on campus shooting that occurred outside a residence hall on Sunday afternoon, officials said. 
The incident was first reported in a campus-wide alert issued around 12:30 p.m. 
UCPD Spokesperson Kelly Cantwell said in an email to The News Record that police received a report of shots fired near Dabney Hall, adding that no injuries were reported. 
Police are currently investigating the incident, she said. 
The university later released more details about the shooting in an email to students at 8:14 p.m. 
"The suspect in this case fled away from campus," officials said. "At this time, it's believed that those involved have no affiliation with the university." 
In just over the last month, the university has recorded four incidents of "shots fired" on or near main campus. 
There have been no injuries reported in any of these instances, but the frequency indicates an uptick in incidents of firearms activity recorded by university police. 
The News Record will update this story as more information becomes available.