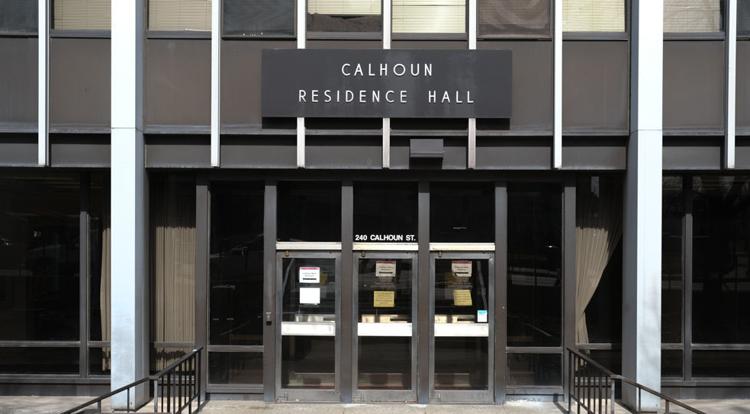 Multiple burglaries occurred overnight in Calhoun Hall, according to the University of Cincinnati Department of Public Safety.
The suspect, described as a white female with dark red hair in her 40s wearing UGG boots, accessed at least three rooms through an unlocked door and stole personal property, said James Whalen, director of public safety, in a UC Safety Alert sent to students, faculty and staff.
The suspect was reported to be seen leaving the building at about 4:30 a.m. Nov. 1, according to Whalen. UC Police are investigating.