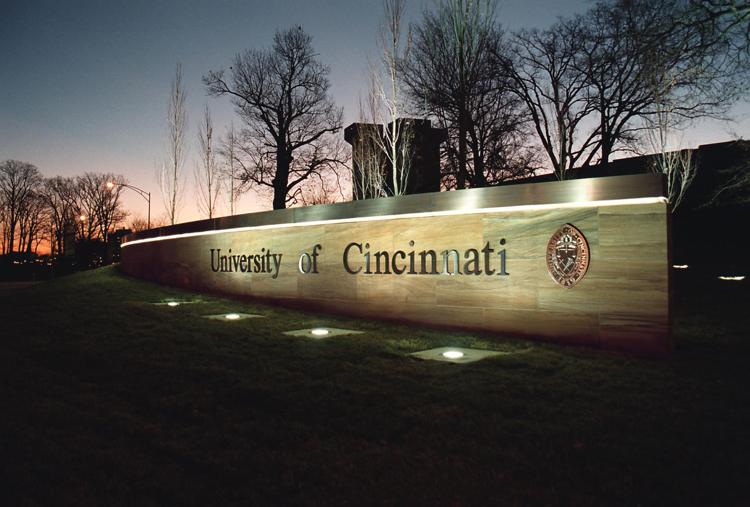 Beginning this Saturday, March 14, until Monday, April 13, UC will suspend in-person instruction, lectures, discussion sessions, seminars and other similar classroom settings, and instead move to remote instruction, according to an email sent to students Tuesday, March 10 around 6 p.m.
Classes that include labs, studios, music lessons and clinical experiences may meet at the discretion of the dean — provided that social distancing is observed and respected, according to the email. Currently, UC is the fifth university in Ohio to shift all classes online in response to the COVID-19 virus.
This transition is due to Gov. Mike DeWine's declaration of a state of emergency yesterday and his recommendation that universities to turn to remote learning.
UC is encouraging students to practice social distancing and public health and hygiene measures. Residence and dining halls will remain open throughout the break.