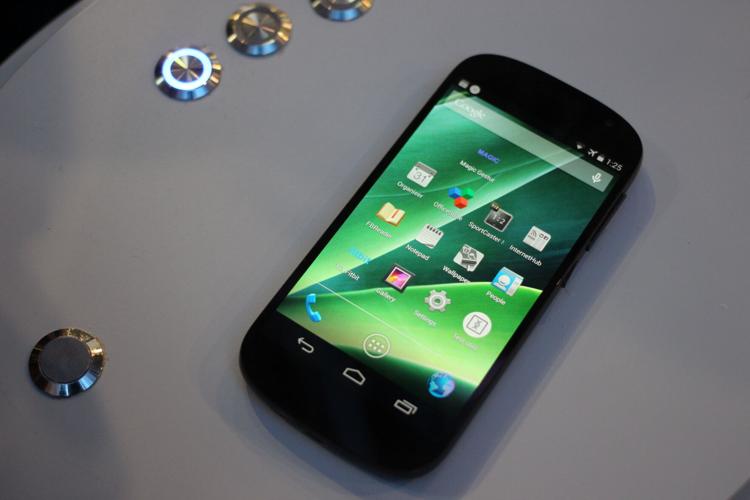 The University of Cincinnati (UC) is set to unveil a new app aimed at stemming the spread of COVID-19 on campus. 
The UC COVID Check app will assist the university in identifying infection 'hot spots' and containing possible outbreaks through a daily symptom survey, according to an email sent to students by Executive Director of University Health Services Kim Miller. 
"During this public health emergency, the University, in close partnership with the Cincinnati and Hamilton County Health Departments, will strive to identify positive cases on campus and notify close contacts, while protecting the individual's privacy as much as possible," wrote Miller. 
The university is asking every member of the campus community to complete the brief symptom survey, either through the app or online, each day before coming to campus. 
Only students living on or coming to campus are required to use the app. Certain on-campus buildings and amenities will limit access to only those who can show they have taken the survey. 
Entrance to the libraries, dining halls and the Campus Recreation Center will be dependent on whether or not a student was cleared to be on campus, according to Miller
The app will make a determination as to whether a student is healthy enough to be on campus, she wrote. Students will be given either a green or red light based on their answers to a handful of questions. 
Under the Family Educational Rights and Privacy Act and in compliance with the University Data Governance and Classification Policy, any student data shared with the app will be kept private. 
Should a student report symptoms, they will be contacted by a case investigator who will then advise on the next steps. If testing or contact tracing is deemed necessary, that investigator will collect relevant information, including the date of onset symptoms and the names of those who came into close contact with the infected student. 
In addition to the app, the university is implementing random sample testing to identify the campus community members who are asymptomatic, Miller wrote. "We know that many people may be infected with COVID without having any symptoms. They may feel perfectly fine, but still be able to transmit the virus to others." 
In total, the university expected to administer COVID-19 testing to approximately 1,000 students during the first week of the semester, Vice Provost for Academic Programs Christopher Lewis previously told The News Record. 
The university has yet to indicate when the app will launch. However it will be available for download on both iOS and Android.
UC recently reported its first positive cases of COVID-19 since students returned to campus for the fall semester. A total of 36 members of the campus community self-reported positive test results to the university. 
The number of positive cases will be updated weekly on the university's COVID-19 dashboard.