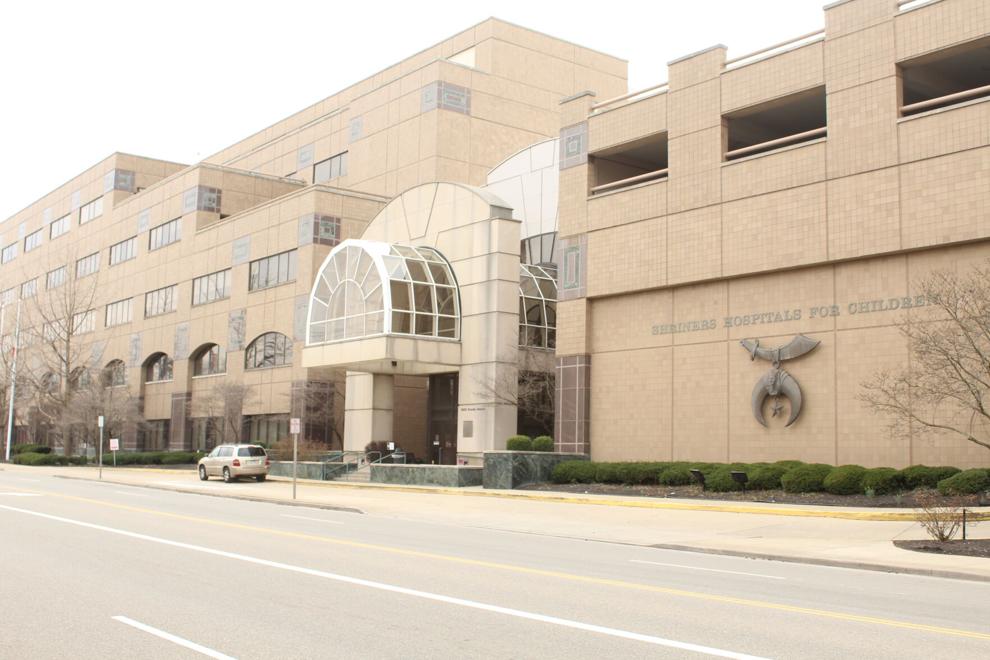 The University of Cincinnati (UC) is set to purchase the site of the former Shriners Hospital for Children. 
Officials say the five-story, 191,000-square-foot medical facility – previously specializing in pediatric burn care – at 3229 Burnet Ave. will be used for expanded research and lab space for the College of Medicine. 
"Additionally, the property greatly enhances the footprint of the university along the eastern edge where space continues to be limited," according to a recommendation by officials to the UC Board of Trustees. 
The hospital facility includes a combination of operating rooms, clinical space, administrative offices, physical therapy rooms, radiology facility, pharmacy, lab and research space, as well as family living quarters and a cafeteria, according to documents. 
Along with the hospital, the property also includes a five-story parking structure containing approximately 320 parking spaces on nearly 3 acres of land. 
"The location is strategic and adjacent to existing University of Cincinnati medical facilities," officials said. 
In the 1960s, the Shriners Imperial Council set aside $10 million to create three hospitals across the country specializing in pediatric burn treatment. Those hospitals were located in Cincinnati, Boston and Galveston, Texas. 
The Shriners Burns Institute opened in 1968. That building is now the university's French East Hall, following a land swap in 1987 in which the university agreed to demolish the old General Hospital administrative building off Burnet Avenue. 
As part of that agreement, UC took over the original Shriners Burns Institute and the new Shriners Hospital for Children was built on the Burnet Avenue site, opening in 1992. 
After 50 years in Cincinnati, hospital officials decided in 2019 to move its operations to Dayton, Ohio, citing a decrease in pediatric burns, according to a report from the Cincinnati Enquirer. 
The hospital's contract with UC included a provision that states the university can reacquire the property on Burnet Avenue for a portion of its fair market value "depending on the length of time from the Shriners Hospital opening date," officials said. 
The purchase price will be determined through appraisals by the university, Shriners Hospital and a third appraiser who will finalize the property's fair market value, officials said. A percentage will then be calculated from that final appraisal. 
Though the final purchase price is still undetermined, officials currently estimate it will fall somewhere around the $40 million range. The property's sale will likely close sometime this year.