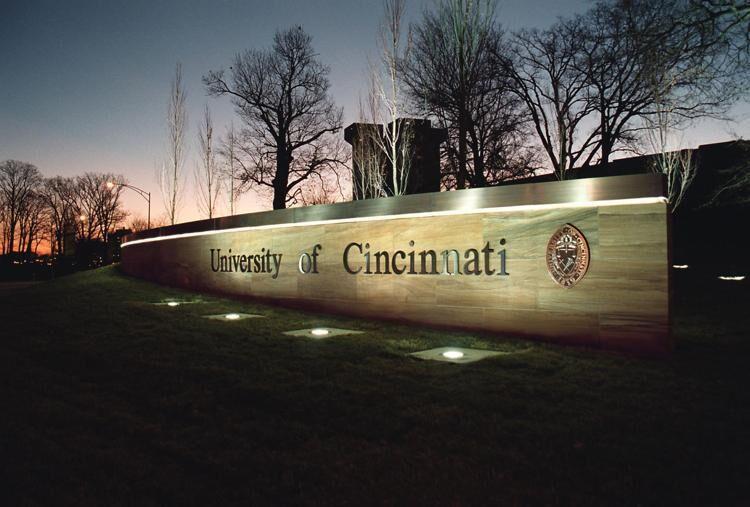 The University of Cincinnati (UC) is set to start mandatory random COVID-19 testing on members of the campus community. 
Beginning next week, the university is requiring students living, attending face-to-face classes or working on campus to submit to random testing if selected, according to an Oct. 14 email from  Vice President for Student Affairs Debra Merchant.
"Because we are entering flu and cold season, and in effort to further protect your health and safety, we are also expanding our testing among students," Merchant wrote.
The university has been conducting voluntary random testing on students living on and off campus.
Students will be notified of their selection for mandatory testing through an email from University Health Services, Merchant wrote. That email will contain additional information regarding the testing location.
Those who do not participate in mandatory testing may loose access to certain university buildings and services, she wrote, adding that some exemptions may be granted.
"COVID-19 testing is an important step in our efforts to keep our campus community healthy and continue with university activities," Merchant wrote.
The university last recorded nearly 700 positive cases of COVID-19 within the student body, according to the university's COVID-19 dashboard.