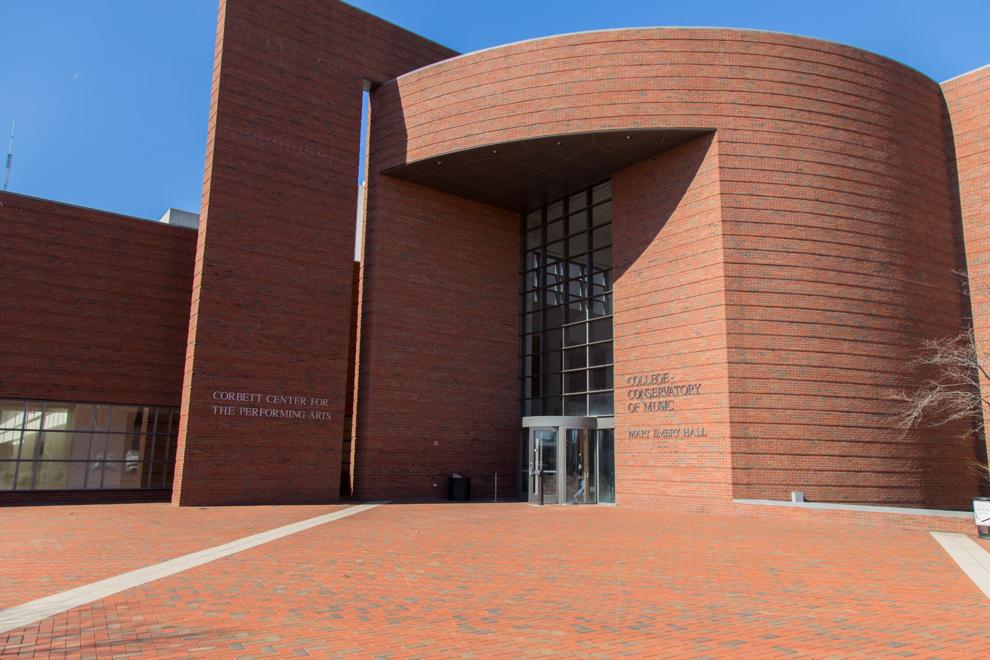 The waitlist policy used by certain undergraduate programs at the University of Cincinnati (UC) is being revised for the fall 2022 admissions cycle. The university's Strategic Enrollment Management (SEM) Policy Council approved the proposed policy changes during a meeting on Oct. 21, a university spokesperson confirmed. 
Only a handful of programs at UC use waitlists including nursing, as well as select programs within the College-Conservatory of Music (CCM) and the College of Design, Architecture, Art and Planning (DAAP), according to meeting documents. 
"Waitlists have been used within the admission practices of some competitive academic programs at University of Cincinnati for two primary purposes," the document reads. "The first is to manage selectivity. The second is to plan for fluctuations in confirmations late in the yield cycle (January – May) caused by competitor institutions offering late admission to highly sought-after applicants."
These decisions only impact a small number of students, with a total of 645 students given a waitlist decision over the last five years. 
CCM majors use a traditional waitlist – the most common type of waitlist structure where students do not receive a formal offer of admission but are held until a decision can be made on their application "at which point, they are formally offered admission to either their first choice major, an alternate major or denied from an institution."
Non-CCM majors use the waitlist offer model, in which students are given notice that they're on a waitlist for their first-choice program while being admitted into another program. 
Under the university's new waitlist structure, all programs choosing to use a waitlist structure will transition to a student-directed waitlist which closely mirrors the traditional waitlist, but students can choose to remain on the waitlist or be admitted to another program. 
"The committee believes that moving to a Student-Directed Waitlist wherever waitlists are necessary is the most effective and sustainable option," documents state. "We believe this can be done with minimal impact to the student experience and without negative impact to yield and melt numbers." 
College admission staff have until no later than May 15 to make all offer decisions or decisions not to offer. 
Officials say the purpose of UC's new waitlist structure in part is to bring all programs together under a single system, as well as increase clarity between colleges and for students admitted or placed on a waitlist. 
Students not admitted until after the housing priority deadline and want to apply for housing will be given priority placement on the university's housing waitlist "meaning that as spaces become available, they will be one of the first populations to be offered access to the housing portfolio to choose their living spaces for the following fall semester," documents state. 
The waitlist decision deadline of May 15 may "significantly delay" the non-immigrant visa process for international students, which requires that a student have a formal admission offer prior to beginning the process, according to the documents. 
"Therefore, if international students are added to the waitlist, the waitlisting college should work closely with enrollment management and international admissions to ensure students are being offered their first choice or moved from the waitlist in a timely fashion," the proposal reads. 
Students will start being notified of admission decisions on Jan. 24, Jack Miner, vice provost of enrollment management, said in an email to The News Record.