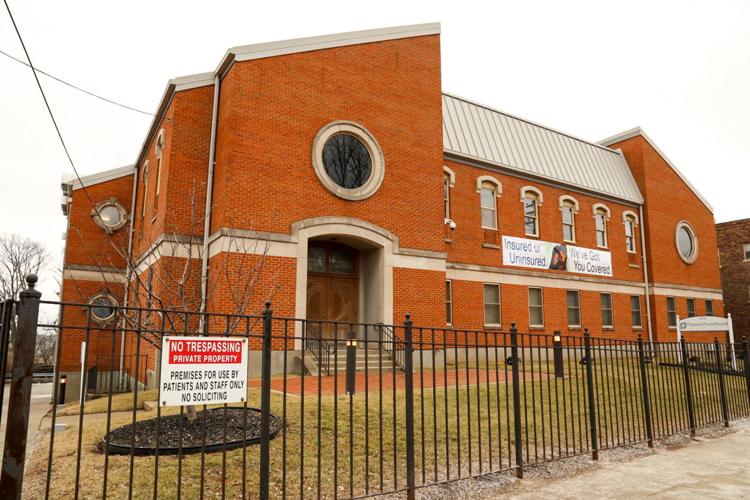 Planned Parenthood provides countless resources and support, ranging from general healthcare, various birth control methods, STD services, pregnancy services, men's and women's services, and more.
Their mission goes beyond healthcare, as they also aim to provide comprehensive sex education, advocate for and guarantee the individual's right to healthcare and promote research in reproductive healthcare. Two University of Cincinnati (UC) students, Maya and Sophia, shared their personal experiences at their local Planned Parenthood.
"The whole process was super intuitive and easy," said Maya, on making an appointment with Planned Parenthood. "I made an appointment to get an IUD through their website, and they were able to see me within two weeks."
Along with the ability to schedule appointments, their website has many other virtual resources. They offer a live chat platform to ask questions about their services, and the Planned Parenthood app is available to order birth control and UTI prescriptions without insurance. Roo, their interactive chatbot, can answer sex education questions and is a resource for those who feel uncomfortable asking them.
Planned Parenthood is available to everyone. Even those without health insurance can receive care, and they offer extensive information on their website on how to apply for health insurance.
"They offer accessible services that are imperative to women's health, and without them, it would be extremely difficult for many women to get the care and support they need," said Maya.
Both Maya and Sophia agreed that the staff they met was knowledgeable, helpful and understanding.
"The doctor was very attentive," said Maya. "She validated my feelings by letting me know what I was feeling wasn't abnormal." The doctor also made sure to inform Maya about her IUD, what it looked like, the process of inserting it and what to expect after the procedure.
"I go to get DEPO, a birth control shot, every three months and I always have a good experience," said Sophia, "It is very easy and affordable." She also noted that Planned Parenthood provides much more than birth control. "They do cancer screenings, STI testing, annual checkups and even services for men."
Apart from the services they provide, Planned Parenthood advocates for the rights and wellbeing of individuals. "Planned Parenthood is a pillar in our community as an advocate for women's health, intersectional feminism and sex education," said Maya.