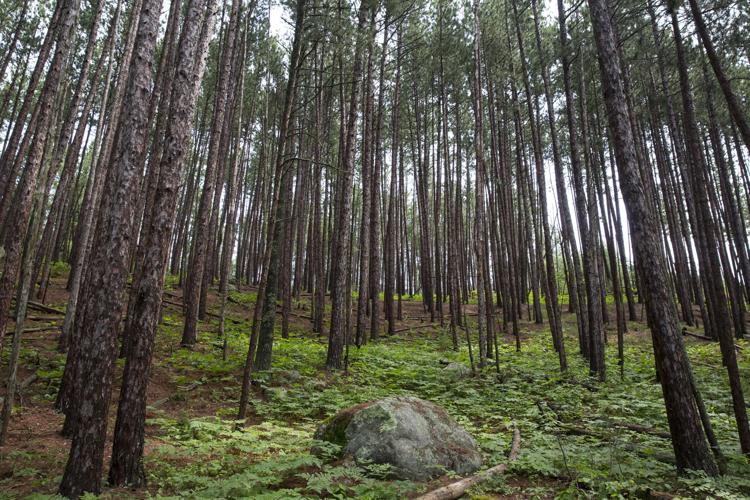 The National Resources Defense Council (NRDC) and the Denver-based Green Corps are holding a rally in Downtown Cincinnati during Procter & Gamble's (P&G) annual shareholder meeting to protest what they say is the company's participation in the deforestation of the Canadian boreal forest.  
The Oct. 8 rally starts at 7:30 a.m. and lasts until 10:30 a.m. near P&G headquarters at 1 Procter & Gamble Plaza. The event is an effort by NDRC to pressure P&G and CEO David Taylor to transition from using non-renewable wood pulp to other more sustainable fibers in its Charmin toilet paper brand.
Industrial logging from 1996 to 2015 has removed more than 28 million acres of boreal forest, an area roughly the size of Ohio, according to NRDC's website. As the forest holds a large repository of wood pulp, it has become a major target for tissue paper manufacturers like P&G, said the group. 
According to P&G, while the company does not actually own any commercial forests or logging operations, it does rely heavily on these resources for several of its brands.
The nonprofit claims Charmin, the nation's largest toilet paper brand, uses no recycled products in the manufacturing of its toilet paper, going so far as to give the brand an "F" rating on its "Toilet Paper Sustainability Scorecard." 
"Being a conscious consumer is huge," said Isabella Altier, a second-year environmental engineering student and one of several UC students who participated in organizing the rally. "People just kind of have to step out of thinking about their convenience and instead think about the impact the products that they use have on the world." 
Altier says she first learned about the rally through her involvement in UC's Leaders for Environmental Awareness and Protection (LEAP). 
"This year I really wanted to step out of my comfort zone, and I saw this as a great way to advocate for something that I'm really passionate about," Altier said.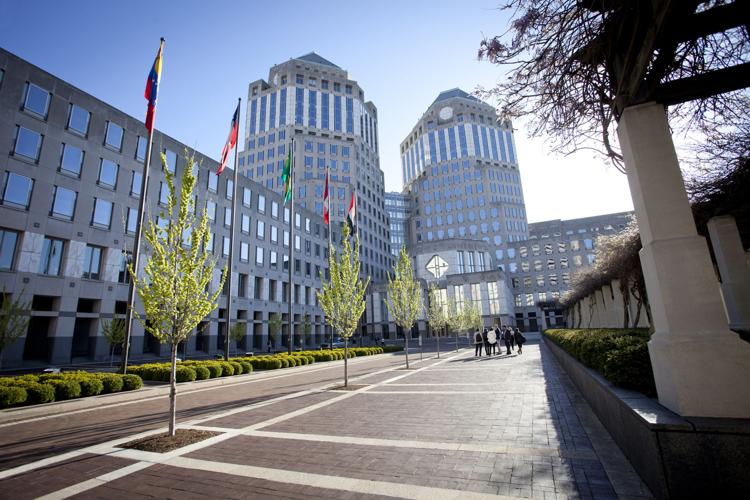 P&G has reached out to the NRDC with solutions in an attempt to halt the rally, but the proposed solutions were not enough to satisfy the group's demands.
P&G is already working toward greater sustainability, said P&G spokesperson Tonia Elrod in an email to The News Record. 
Citing its work with the Forest Stewardship Counsel (FSC), as well as several other initiatives, Elrod noted P&G will invest a total of $20 million dollars by 2025 to accelerate research into non-wood fiber alternatives and FSC certified fast-growing forest fibers.
Elrod said the company is committed to replanting the trees used in Charmin products and has partnered with the Arbor Day Foundation to replant some 2 million trees destroyed by wildfires in California. 
Altier said the group has organized a carpool leaving campus from Turner Circle at 7 a.m. and some cars will return early to campus for students to make it to class on time. The NRDC has also provided funds for Lyft rides in case the carpools reach maximum capacity. 
The rally has united students from across disciplines with majors spanning from environmental studies to business, said Altier.